CCWater calls on WaSCs to be more proactive over sewage flood risk
The Consumer Council for Water (CCWater) is urging water and sewerage companies (WaSCs) to be more proactive in protecting homes and businesses at risk of being flooded with sewage.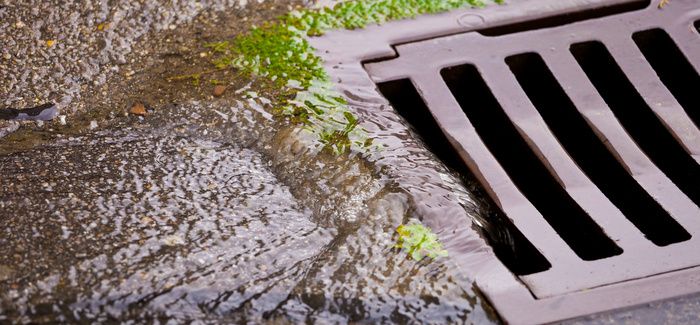 The call for action comes as the water watchdog publishes a new report which shows almost a third more properties were flooded with sewage during 2016/17, compared to the previous year. Substantial rises from United Utilities (90%) and Thames Water (39%) drove the increase.
The report, Clear way forward: Building a resilient sewerage and drainage system (2016/17), shows that almost 5,700 properties suffered sewer flooding last year. CCWater said it believed the industry can still do more to protect customers from the often devastating consequences by developing a better understanding of which properties are most likely to flood.
CCWater is challenging the industry to take the lead in encouraging developers and other partners to consider the use of sustainable drainage systems (SuDs), that can help absorb some of the pressure rainfall puts on the sewer network.
Mike Keil, head of Policy and Research at CCWater, said: "Sewer flooding is a horrendous ordeal for customers to go through, so we are disappointed to see an increase in the number of properties that have been flooded. Companies usually respond very well to flooding incidents but customers expect more than that. They want peace of mind that their company has done everything it possibly can to protect their home or business in the first place."
CCWater has applauded the efforts of companies in reducing the number of external areas flooded with sewage, which fell by 11% in 2016/17 and is down by more than a third compared to five years ago.
But the watchdog has promised to keep up the pressure on the industry to deliver on its commitment to reduce the number of properties flooded with sewage by 33% between 2015 and 2020.
It wants to see companies use better modelling to understand which properties are most likely to flood, while working in partnership with other agencies to put in place more effective long-term solutions to flooding. These should include SuDs which remain under used as a solution – particularly in England – despite the positive effect they can have on improving surface water drainage from properties.