Carillion and Balfour Beatty in possible merger talks
Water industry eyes are on infrastructure giants Balfour Beatty and Carillion following the announcement of a possible £3.05B merger. It is not clear at this stage what the implications will be for both companies' water interests should a merger between the two be consummated.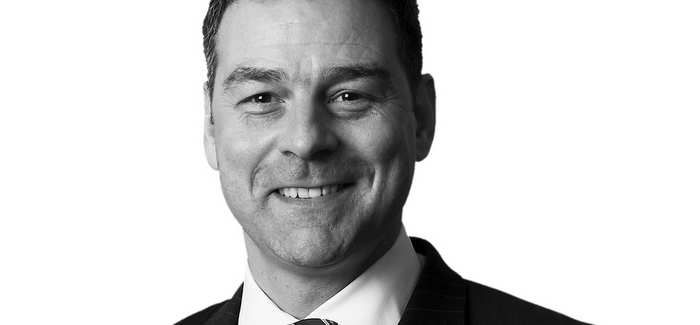 Carillion's chief executive, Richard Howson, is favourite to run the combined group if a merger goes ahead
Balfour Beatty's water operations cover the whole lifecycle of networks, including clean and wastewater mains, metering, treatment facilities and other essential infrastructure.
The company announced earlier this month that its joint venture with MWH had been chosen as a construction delivery partner for United Utilities' AMP6 capital investment programme.
Carillion's water expertise is in network repair and maintenance, strategic pipelines, distribution mains and flooding works.
Both companies said their hands were tied by Takeover Panel restrictions and they could not comment beyond their statement to the Stock Exchange.
In the statement, the parties said the discussions were "preliminary". They said a merger had the potential to create a market-leading services, investments and construction business of "considerable depth and scale."
Work was now under way to develop a strategy and outline business plan for a combined entity, underpinned by the evaluation of achievable synergies, future financing arrangements and several other "essential supporting workstreams," they said.
It is strongly speculated that Richard Howson, Carillion's chief executive, will run the combined organisation should the merger materialise.
Goldman Sachs is advising Balfour Beatty and Lazard is advising Carillion.