Cambridge University found guilty of water pollution
The University of Cambridge has been fined £28,000 after tributaries of the River Great Ouse were polluted twice last year.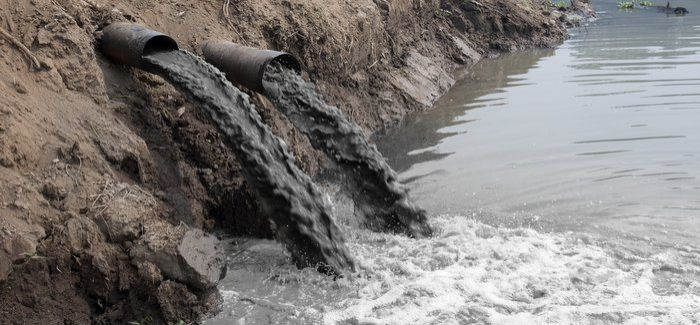 The pollution came in the form of slurry from a farm in Madingley, Cambridge, which is owned and operated by the university.
At Cambridge Magistrates Court last week, the university pleaded guilty to two counts of pollution offences, one on May 10 2012 and again on June 10 2012.
Investigations from the Environment Agency revealed that in both cases, slurry had entered the tributaries via an unknown drainage pipe.
Heavy rain overnight then waterlogged fields and in one case, the pollution flowed about 7.3km downstream.
Claire Corfield, prosecuting for the Environment Agency, said: "This was not an isolated lapse, following the first incident the defendant failed to take appropriate measures such as tankering to prevent a second pollution incident. The causes of both incidents were the same."
Following the incidents, the university has spent in excess of £4,500 on a new flow meter and on a remote emergency engine stop for the spreading system, as well as more than £70,000 on slurry tinkering.
Euan Simpson, a senior environment officer for the Environment Agency, said: "The case demonstrates the importance of following industry guidance to ensure that manures are spread safely and accurately to minimise risk to the environment.
"The Environment Agency are pleased that the university have taken steps to reduce the risk of incidents such as this occurring on their farm again."
Both incidents followed misjudgements regarding expected rainfall and soil moisture levels and in June last year, Cambridgeshire received double the amount of usual monthly rainfall.