Business Stream saves customers £37M
Non-domestic water supplier Business Stream has saved its customers more than £37M in discounts, water efficiency savings and energy costs over the past year, the highest ever recorded by the company.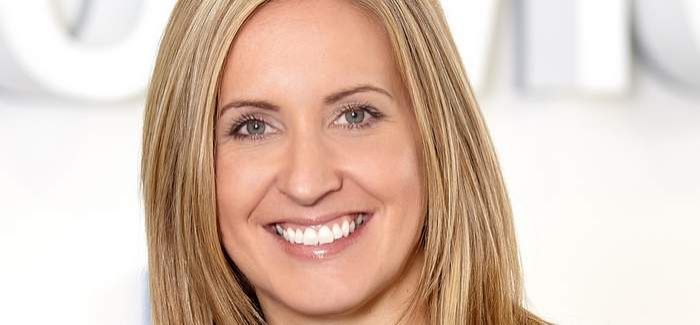 Johanna Dow
The total annual savings for 2015/16 by Business Stream include £26M in customer discounts, £10M in water efficiency savings and more than £1M in energy costs.
Competition in the supply of water to businesses and other organisations was introduced to Scotland in April 2008. Since then, Business Stream has delivered customer savings of almost £160M including £99M in discounts, £53M in water efficiency savings, and £7M in reduced energy costs.
The environmental savings recorded over the past eight years mean Business Stream customers have reduced their water usage by 24 billion litres of water – the equivalent of saving 42,000 tonnes of carbon.
With competition in Scotland now firmly established, Business Stream aims to extend its foothold in the English market, which opens to competition in April 2017. Around 1.2 million businesses and public bodies in England will be able to choose their water supplier, currently an option only available to the largest users.
Business Stream is set to be the third-biggest operator in the combined Anglo-Scottish market, having purchased the non-household customer base of Southern Water during the summer.
Johanna Dow, chief executive of Business Stream, said: "Over the last eight years we have listened to our customers and tailored our solutions to meet their needs. From the outset of competition in Scotland, we have sought to pass on the benefits of competition to businesses and other organisations through an improved customer experience, innovative new services and keener pricing. These financial savings and environmental benefits are testament to those efforts.
"With England's water market on the cusp of opening to competition next year, we need to ensure that businesses and public sector organisations are fully aware of, and able to benefit from, the wide range of opportunities available through competition. We're confident that our experience in Scotland, combined with the acquisition of Southern Water's customer base, puts us in an excellent position to deliver those benefits and increase our market share."