Business Stream extends public sector contract
Business Stream, Scotland's largest retailer of non-household water and wastewater services, has won a deal to extend its agreement with the Scottish public and third sectors sectors to 2015.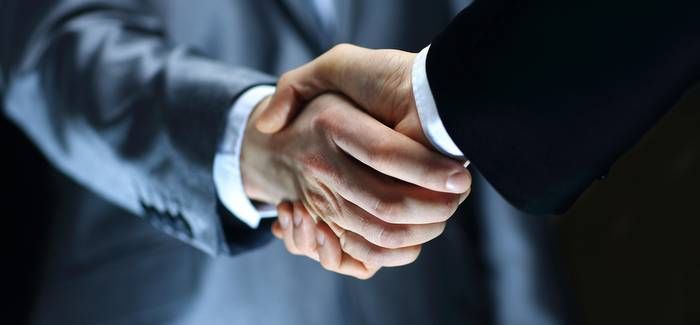 The company says that the 12-month contract extension will save clients such as schools, hospitals and local authorities an additional £9.4M in total.
The fourth year of the partnership will see Business Stream offer discounts that will deliver a further £10M in cost savings while working with organisations in both sectors to identify another £1.7M in efficiency savings. Business Stream says to date, the partnership has brought about a number of benefits to both sectors, including over £15M in discount savings and efficiency improvements.
The initial contract was signed in 2011 after a competitive tender with other licence providers in the Scottish market. Total cost savings are expected to reach £37.1M for the duration of agreement.
Mark Powles, chief executive of Business Stream, said, "The public and third sectors cover a vast area of Scottish society and its economy, and water plays a very important role in things like healthcare facilities, leisure, and education. Reliable and efficient water supply and wastewater services help these organisations do their own jobs more effectively, freeing up money and resources for frontline services.
"We work in partnership with these sectors to deliver water services that best reflect their needs. As part of the deal, we provide a number of bespoke solutions to organisations such as NHS Lothian and the Scottish Prison Service, that are specific to what they require ranging from industry-specific forms to tailored efficiency reviews across Scotland.
"The creation of the competitive non-domestic water market five years ago has meant no retailer can rest on its laurels and we worked very hard to deliver an innovative and dynamic offering that responded to the challenge. We look forward to delivering further savings, efficiencies, and services to these important sectors."