Business Stream chief executive steps down
The chief executive of Business Stream, Scotland's largest provider of non-domestic water services, has stepped down.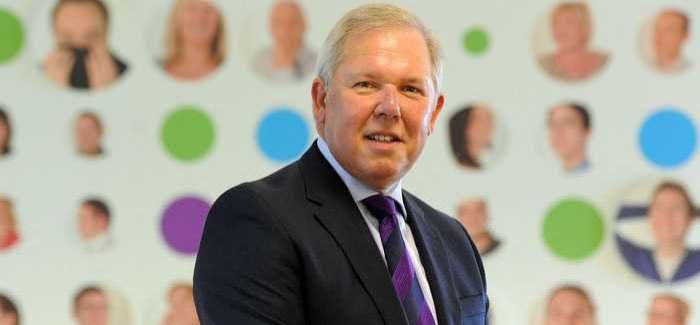 Mark Powles, who was the company's inaugural chief executive and was appointed in March 2007, has departed and will be replaced by finance director Johanna Dow as interim chief executive.
In a statement from the company, chairman Ronnie Mercer thanked Powles for his contribution and wished him the best for the future.
Under Powles's leadership, Business Stream has grown to serve more than 93,000 business customers and claims to have saved Scottish businesses a total of £100m since retail competition was introduced in April 2008. Powles has been a vocal advocate of competition in water markets, saying that it has driven efficiency, changed business attitudes to water use and led to a better deal for customers.
His departure comes at a time when Business Stream is positioning itself to benefit from reforms to open the retail water market in England following the passing of the Water Act.
Powles' previous career included roles at Sealink Stena Line, National Express Group and AEGON UK; he was awarded Director of the Year by the Institute of Directors in 2009.