Business leaders must take action on water supplies, urges taskforce
The BITC Water Taskforce is calling on UK business leaders to take action and safeguard water supplies for the future and to improve their resilience to the risks presented by too much or too little of the resource. The call comes as the taskforce has launched a report to kicked off the start of its three-year action plan.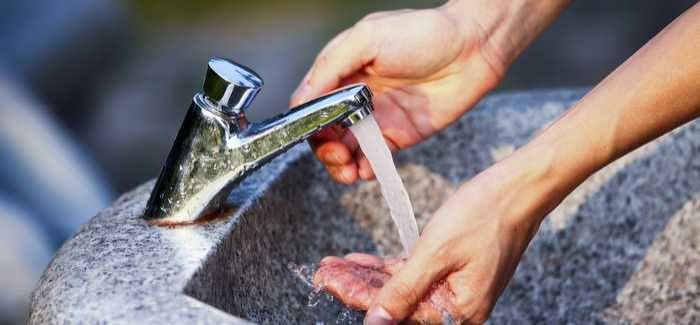 Collaboration on sustainable water quality management is a key issue for the water taskforce
The report, Water: Securing The Resources For Future Prosperity, highlights the water challenges in the UK, and explains why business should take action. It presents examples of how organisations are already responding to the challenge. 
Central to the report are six steps that the taskforce, chaired by United Utilities CEO Steve Mogford, has identified to help organisations take action on water. These are:
Understand their relationship with water
Create a plan for action
Manage direct use of water
Manage indirect use of water
Build resilience to flooding and water shortages
Collaborate on sustainable water quality management
Commenting on the report, water minister Dan Rogerson said: "Across the country, many individual businesses are doing great things to help protect water quality and the environment. We believe businesses working together and sharing best practice is crucial to encourage others to do the same.
"That is why we are providing the Water Stewardship in Food Supply Chains Project within the Water Taskforce with £150,000 of government funding, to help boost collaboration and share knowledge across industry.
"It is great news that we are supporting the Business in the Community Water Taskforce. In its first year, this group has already achieved a lot and I am certain that we can achieve even more in the next year thanks to our funding."
The water taskforce is the first of a series of collaborations that aim to explore the issues and opportunities around providing high quality, affordable, sustainable supplies of life's essentials – water, energy, food and connectivity. Its members are Anglian Water, the Carbon Trust, Costain, UU, Dairy Crest, Defra, Dwr Cymru, EDF Energy, Environment Agency, Yorkshire Water, Marshalls, Met Office, MWH, Nestlé, Northumbrian Water, Sainsbury's and Thames Water.