'Business as usual' for Interserve after administration
Interserve has entered administration after its rescue plan was voted down by shareholders on Friday.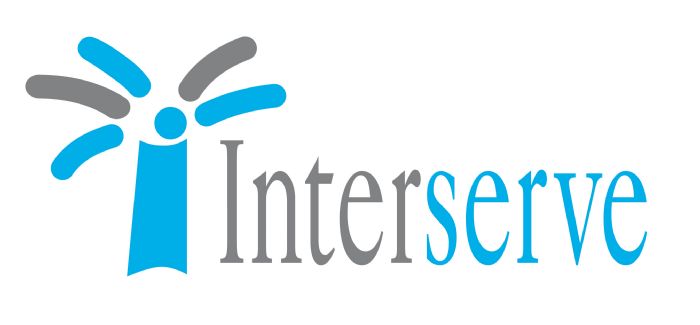 The company said it remained "business as usual for employees, customers, suppliers and other stakeholders" following the developments.
Interserve had required a 50 per cent share of the vote to pass its plan, which could have cut its debts from more than £600 million to £275 million by issuing new shares to its creditors in exchange for debt, but 59.38 per cent voted against.
New York-based hedge fund Coltrane Asset Management, the company's largest shareholder, had made clear its opposition to the plan, which would have watered down shareholders' stake to 5 per cent and handed control to lenders.
Interserve announced shortly after the vote that EY had been appointed at handle the administration following the sale of the group to a newly incorporated company controlled by its lenders.
The company said the new ownership, being renamed as Interserve Group, would deliver "a strong balance sheet, competitive financial structure and a fundamentally solid foundation from which to deliver on its long-term strategy".
It added that it was implementing a deleveraging transaction involving the equitisation of approximately £485 million of existing debt and £110 million of additional liquidity.
Interserve Group CEO Debbie White said: "With a stronger financial platform in place, Interserve will be able to concentrate on delivering value for our customers.
"The group's transformation programme will continue, focused on improving our value propositions for customers, standardising our operational delivery, making Interserve simpler and more efficient through our Fit for Growth initiatives, and embedding a culture of ownership and openness throughout the group.
"Interserve is fundamentally a strong business, and with a competitive financial platform in place we see significant opportunities ahead as a best-in-class partner to the public and private sector."
EY administrator Hunter Kelly added: "This transaction secured the jobs of 68,000 employees, the majority of whom work in the UK, as well as ensuring there was no disruption to the vital public services that Interserve provides to the UK Government."