British Water to host 'empowered women' event
British Water is putting on an event called 'Empowering empowered women' as part of its Women in Water Campaign.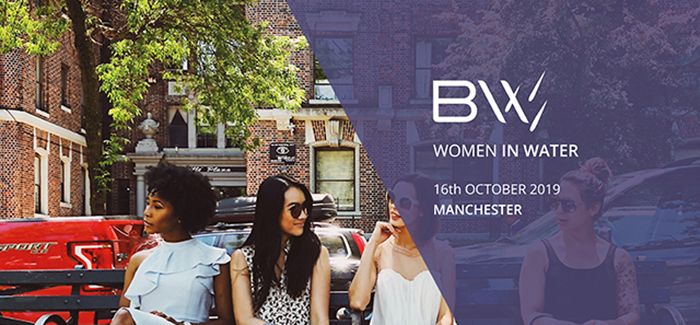 The aim of the event is to support women in the industry with their career and personal development by presenting them with tools, tips, advice and case studies all underpinned by a message of empowerment and progression.
The event will feature a "Hear from Human Resources" session which will offer a deep dive into concrete ways of supporting women and shifting company cultures to reduce the gender gap in the workplace.
The event is taking place next Wednesday (16 October) at The Soapworks in Manchester. For further information visit https://www.britishwater.co.uk/events/women-in-water-467.aspx