British Water's chief exec steps down
British Water has announced that Ashley Roe has stepped down from his role as chief executive of the trade association. Lloyd Martin, chairman of the British Water International Forum and Strategic Counsel at Bluewater Bio, has taken over as interim chief executive with immediate effect.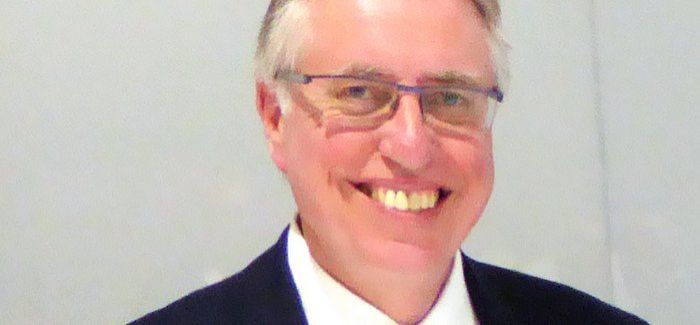 Ashley Roe
Tony Williams, chairman of British Water, said: "It is with great sadness that we announce the departure of Ashley Roe, for personal reasons. He has been an active member of British Water for 15 years.
"As chief executive for the last two years Ashley Roe has helped strengthen the organisation and overseen a significant increase in membership. He has helped ensure British Water remains fully engaged with our members, keeping them up to date with research and regulation, offering opportunities for business development as well as ensuring British Water is giving the water industry a voice both at a national and an international level."
Williams also announced that Professor Tony Conway, who during his time at United Utilities was known as 'Director of Curiosity', has joined British Water's governing board. Prof Conway is a Visiting Professor at the University of Sheffield Water Centre, and acts as a consultant to a range of organisations operating in the water industry in the UK and around the world.
Williams said the appointment of Prof Conway reflected a wish for the organisation to strengthen its relationship with UK utilities and with academia. "British Water is actively seeking to strengthen its working relationship with UK utilities and with 30 years' experience in United Utilities, rising to become an executive director of the company, Professor Conway has a comprehensive and in-depth understanding of the way the industry works," he said.