British Water names chair of UK Forum and International Forum vice chair
British Water has announced Mark Coates (director strategic industry engagement at Bentley Systems) as the new chair of the UK Forum and Tom Williams (CEO of Enebio) the winner of the International Forum vice chair vote. Both will begin their appointments on 1 April 2021.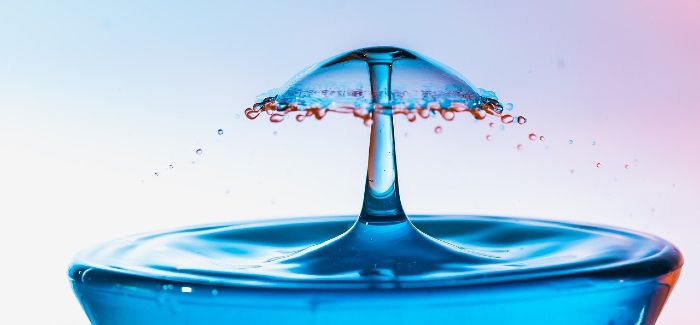 Coates will continue to work with Shaun Stevens (UK general manager at EPS Group) to help our members expand their business in the UK water and wastewater market. Tom will work with the Chair of the International Forum (Andy Blackhall, soon to be managing director, WRc) to support our members export growth.
Coates has been working in digital transformation for the past eight years and has seen the great advances made in sectors by adopting digital ways of working. Mark works with fellow key industry stakeholders, clients and the supply chain to obtain unparalleled insight into the UK infrastructure market, supporting both small and medium enterprises and educating delivery teams on how they can harness digital technology to transform the way that the industry can deliver projects.
WIlliams brings a wealth of water experience from the USA and Asian markets. An International Water Quality Specialist, Chemical Engineer and Biotechnologist, he ran the European Business Development for Orica Watercare specialising in technology introduction for drinking and wastewater treatment for UK and European Utilities.
He launched his own consulting firm in 2011 based on implementing new water technologies. He has been involved with the US Partnership for Safe Water and has worked with drinking water utilities in more than 30 states.