British Water focus group to explore data and analytics
British Water has founded a new focus group focusing on data and analytics, which will outline best practice in this crucial field for the industry.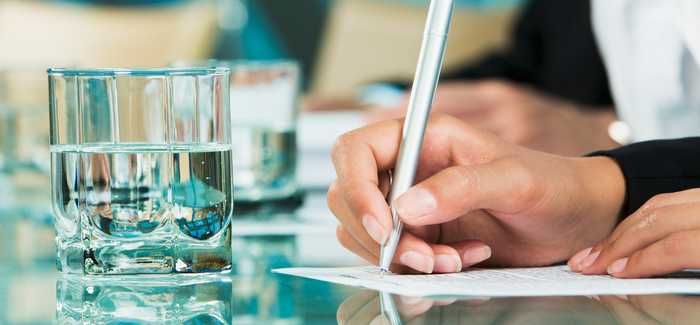 The group is the latest addition to the supply chain organisation's technical forums, and will bring together experts on data capturing, processing and usage from across the sector. At its first meeting, members of Data & Analytics Focus Group vowed to work towards a code of practice to advise UK utilities and their supply chain. The data and analytics experts also propose to compile a glossary of technical terms to streamline the way language is used across the industry.
Over the last year British Water has doubled the number of its technical forums from three to six, with the Innovation Focus Group and the Extractive Industries Focus Group being the other recent additions. The forums allow British Water members to share knowledge, make new connections and to have a say in drawing up common standards and future regulation.
British Water Technical Director Marta Perez said: "Focus groups are a fantastic opportunity for British Water members to share their expertise, and develop new contacts across the industry. As well as setting common standards and codes of practice for different areas of the water industry, British Water focus groups help build knowledge of the challenges our members face.
"The sort of detailed information provided by British Water focus groups can be tremendously useful when advising governments and regulatory bodies about new standards and legislation."