British Water backs workforce planning guidance for post Covid-19
Energy and Utility Skills white paper plots "effective route" back to BAU post Covid-19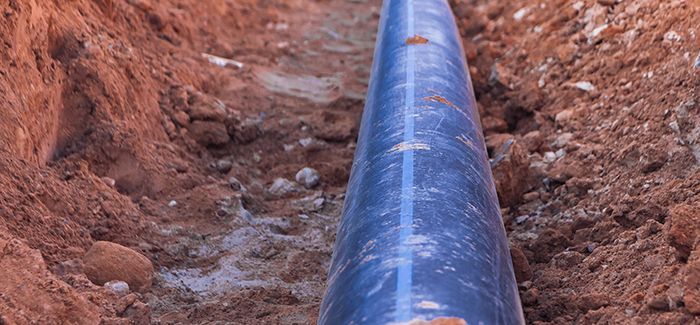 British Water has welcomed guidance from Energy & Utility Skills which sets out how businesses in the sector can develop and maintain a sustainable workforce beyond Covid-19.
The whitepaper – 6 Easy Steps: A Pragmatic Approach to Workforce Planning – demonstrates how strategic workforce planning can assist businesses as they build their post-pandemic strategies and plan "an effective route back to business as usual beyond Covid-19".
The principles ate intended to help guide the water industry supply community as businesses rethink their long-term strategies to adapt to the sudden changes.
Commenting on the paper, British Water chief executive Lila Thompson said: "Having just entered AMP7, the utilities will be relying even more so on suppliers' resilience so that postponed capital projects can begin in earnest when it is safe to do so.
"I am pleased the report recognises that companies whose workforce may be scaled back could utilise their suppliers for additional support.
 "I also fully agree with the point that virtual communication and social distance arrangements may fundamentally change future workforce needs. As part of this new approach, and with health and wellbeing always at the forefront, it is important for companies to recognise they may need to continue to invest in technology that enables tasks to be carried out remotely during and beyond Covid-19.
The six steps outlined by the paper are:
Set your objectives and parameters: what exactly are you setting out to achieve and who's the audience?
Workforce supply – your current workforce: get to know your current workforce metrics
Consider your external operative environment: particularly government policies, regulation and investment plans within your sector and locality
Workforce demand – estimating your future resourcing requirements: retirement trends, staff turnover and changes in headcount in different scenarios
Workforce gap analysis – plan your future resourcing strategy: how and when will your recruit the required skills
Maintaining your approach: internalise workforce planning into your usual business and financial planning activities
On release of the guidance, Nick Ellins, chief executive of Energy & Utility Skills, said that those organisations which display strong understanding of the strategic value of their workforce will be the be "amongst the winners as the economy struggles to recover post this pandemic."
He added: "The commercial power of the workforce within strategic delivery has become increasingly apparent to investors, policy makers and regulators. As we battle with the COVID-19 pandemic, it is the resilience of the sector's workforces that that have kept the UK's essential utility services up-and-running."
Download '6 Easy Steps: A Pragmatic Approach to Workforce Planning'