Bristol Water triumphs at water 'Oscars'
Bristol Water, which pioneered the pop-up water bar, triumphed at last night's Water Industry Achievement Awards when it walked away with the Outstanding Innovation 2017 and Community Project trophies.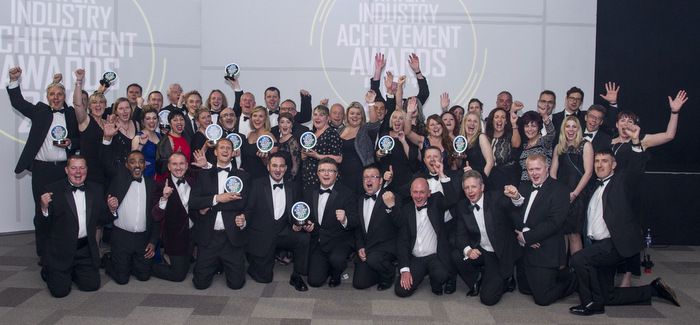 More than 550 professionals from the water companies, the regulators, contractors and suppliers descended upon The Vox, Birmingham to applaud the achievements of the awards' winners and finalists at the event, organised by WET News and Water & Wastewater Treatment.
The winners on the night were:
Carbon Reduction Initiative of the Year
sponsored by Asset International
Thames Water and Boulting Group
Community Project of the Year
Bristol Water
Customer Satisfaction Initiative of the Year
Dwr Cymru Welsh Water
Data Project of the Year
Severn Trent Water
Team of the Year
United Utilities
Health & Safety Initiative of the Year
MWH Treatment and Severn Trent Water
Most Innovative New Technology of the Year
Aquabio and BW Products
Most Innovative Use of an Existing Technology
Clearwater Controls
Outstanding Individual Contribution to the Water Industry
Barbara Frost, former chief executive, WaterAid
Outstanding Innovation 2017
Bristol Water
Partnership Initiative of the Year
Thames Water and Lanes Group
People Initiative of the Year
Severn Trent Water
Sustainable Drainage & Flood Management Initiative of the Year
sponsored by CPSA
Northumbrian Water
Water Resource Management Initiative of the Year
Northumbrian Water
 Full report in the next issues of WET News and WWT.