Bristol Water 'questions' Ofwat's output model approach
Bristol Water has questioned the 'robustness' of Ofwat's output models used to decide its final determination covering 2015-20, and says it wants the Competition and Markets Authority (CMA) to explore a range of alternative approaches that can 'cope with genuine differences between the operating environments' of each water company, rather than replicate the modelling approach used by Ofwat.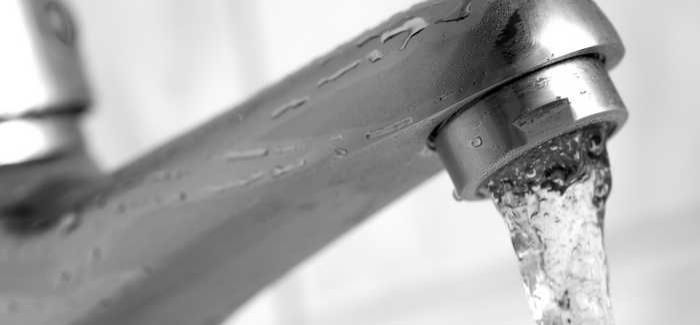 The water company rejected its final determination from Ofwat earlier this year, saying
it made it "very difficult for us maintain our levels of service and make sufficient investment to deliver the enhancements needed to improve and protect the water supply that our customers told us they wanted, for now and in the future". The matter was referred to the CMA in March.
Replying to Ofwat's response to Bristol Water's Statement of Case (SoC), the utility said: "The only evidence that Ofwat has presented in support of its position is based on the output of its models. It is our understanding that Ofwat has neither carried out a detailed review of each component of our proposed costs, nor carried out an assessment of what it considers operating expenditure should be on a standalone basis with the exception of certain special cost factor claims.
"The grounds on which it concludes that our plan is relatively high cost are, therefore, only as robust as Ofwat's models.  ... we question this robustness."
Bristol Water added that it would have been helpful, where there was a significant gap in the totex estimates, if the regulator had made more use of engineering assessments to properly understand all the components that contribute to the gap. "Similarly, Ofwat has neither offered any suggestions as to the nature of the 'very significant efficiency savings' it suggests are required, nor whether they would bepracticably achievable within the allowed timeframe," said Bristol Water.
The company has also shared its concerns that as late as last September that  Ofwat "had not looked at the detail of our plan beyond the cost exclusion cases, indicating that its reliance on its modelled cost thresholds and the cost exclusion process was absolute".
The deadline for the CMA to send its determination to Ofwat is September 3.