Bristol Water publishes social contract in industry first
Bristol Water has become the first company in the industry to publish a social contract.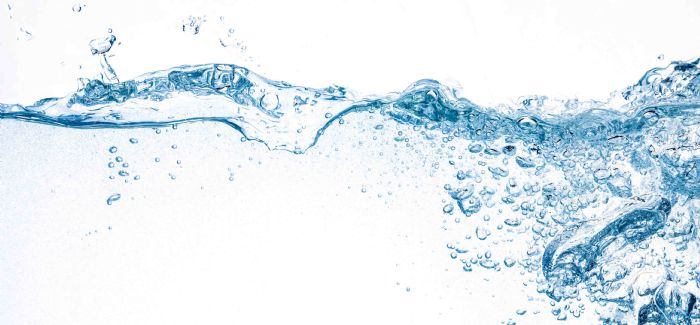 The social contract forms an important part of the Bristol Water For All business plan that was submitted to Ofwat in September and has been discussed at length with customers for more than a year.
Bristol Water said it sees the social contract as a framework to help it continue delivering societal benefits and as a means for locals to hold it to account on how it delivers its actions.
The company added: "It goes way beyond the basic requirement of competitive markets, regulation, legislation and corporate social responsibility. If local people believe we haven't delivered societal benefits then there are financial consequences for us. We believe that is unique to the industry.
"We aim to help society resolve the big issues facing them. In 1846 our founders believed the same thing; they started the company to help resolve the public health issues of the day. The social contract ensures that board level decisions focus on wider societal impacts. We have also introduced a framework that allows continued participation in the big decisions – through the Bristol Water Challenge Panel, our customer forum and youth board – with local communities and people to understand their evolving needs beyond water."
Bristol Water CEO Mel Karam said: "We believe that when it comes to improving local communities, it's the little things that matter. We're not about big numbers, we're about doing things for people, things that matter.
"So I'm not going to give you a big number of how much we are investing but I can say that we will be working with others to do a whole range of things – including making water more publicly available in communities, inspiring and educating the next generation, putting leisure opportunities at the heart of water, protecting eels, combining resources with other local organisations to amplifying resource efficiency messages.
"And we'll be working with our regional leaders to support the regional strategy. We're talking to people in Keynsham, Whitywood, Axbridge and from all over the region to see what we can do in their community. The Social Contract means the people of the West Country can input into what we do, track what we do, and hold us to account for what we do, and how we deliver it."
Bristol Water is also launching launch a new blog, 'The Evolution of the Social Contract', that will include details of discussions with the communities the company serves and beyond.
Information on the social contract can be viewed here.