Bristol Water boosts asset management capability with PIONEER
Following successful use of Servelec's PIONEER software suite in its PR19 preparations, Bristol Water has opted to upgrade to a full continuing licence.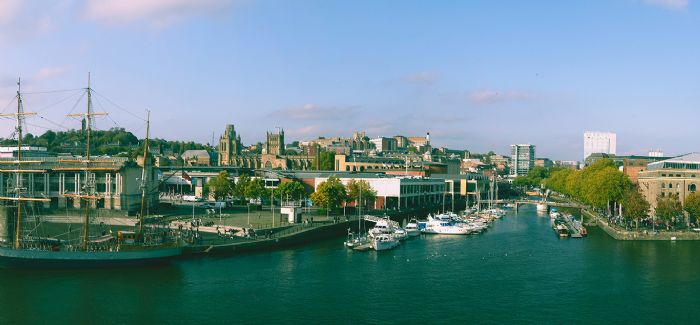 PIONEER provides full investment optimisation, scenario analysis and forecasting on mains bursts and other asset failures, supply interruptions and leakage.
In addition to the full continuing licence, Bristol Water has further invested in the asset risk management module (ARM) that provides full asset risk management capabilities.
"ARM allows users to register and manually assess site-specific risks in a manner that is consistent with the modelled risks," George Heywood, technical director for Servelec Technologies and product manager for PIONEER, said. "The power of the PIONEER optimiser can then be used to select and prioritise solutions to both the manually assessed and modelled risks, in order to develop an optimal investment programme."
The software enables water companies to plan their investment programme to meet their own specifically configured performance targets at the minimum cost.
David Smith, asset management director at Bristol Water, praised the PIONEER software suite for its integrated optimisation capabilities.
"This project is part of a wider programme of change underway in Bristol Water," he said. "We're looking to bring about a step-change in asset management capability in preparation for AMP7, and PIONEER's impressive ability to combine and manage both modelled and manually assessed risks and interventions will be invaluable in helping Bristol Water to maximise efficiencies across the network in order to provide the best service to our customers."
Servelec Technologies is also providing consultancy services to help integrate the system into business processes and to provide advice on modelling improvements. Bristol Water engineers will receive full training and the system will be fully supported by Servelec PIONEER support analysts.
Mark Hinton, director of business optimisation for Servelec Technologies, said: "We understand and work hard to ensure the challenges faced by our clients during PR19 are being met by our PIONEER solution.
"We recognise that every customer can be different but, through effective collaboration, our client base can be helped to share best practice and benefit from the latest innovations.
"Bristol Water is a great example where we have initially deployed a cloud-based SaaS PIONEER version before evolving to an on premises client hosted solution which is manually configurable by the Bristol Water's trained staff."
Servelec Technologies is a market-leading provider of remote telemetry units, secure SCADA systems and business optimisation software providing a complete end-to-end automation and optimisation solution.