Bristol Water appeals to CMA over final determination
Bristol Water has rejected Ofwat's final determination and asked the regulator to refer their decision to the Competition and Markets Authority (CMA) for review.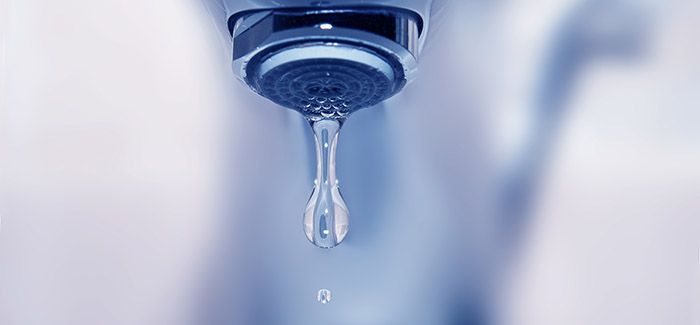 Mel Karam, chief executive officer at Bristol Water, said: "Operating Bristol Water in the best way possible for our region and its people, and for our employees, is at the heart of everything we stand for and have stood for, for generations. Although there is a lot we agree with Ofwat on, there are some technical issues, mainly around how to finance our company, that we don't agree with." 
The water-only company joins Yorkshire Water as the second company to ask for an appeal of its 2020-25 business plan. 
Karam added: "Despite our decision today, we will continue to serve our region, our customers and our local communities to the best of our ability and will maintain a strong social purpose at the heart of everything we do. We have already announced our ambition to reduce leakage from our network, which is already the lowest level in the industry, and reduce bills by on average £10 (5%) from April 2020." 
In 2019, the company submitted its five-year business plan, "Bristol Water For All", to Ofwat. This plan set out its five-year price and service levels for customers for the period 2020 – 2025. 
The final determination included 14.8% reduction in bills, compared to the 5.4% reduction proposed by the company, and the totex allowance from Ofwat was £31.8 million lower than requested by the company after the draft determination. 
Elsewhere in the final determination the total allowed revenue was £553.3 million, compared to £603.5 million requested by Bristol. 
The CMA will now review the appeal and make their determination later this year.