Bristol Water amends Cheddar reservoir plans
Bristol Water has revised its plans for a second reservoir at Cheddar, Somerset, following further public consultation.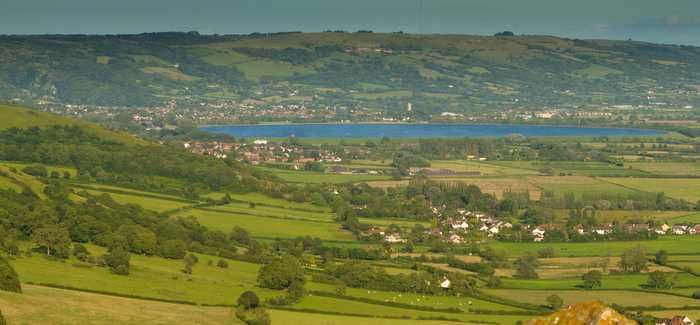 There were concerns the new reservoir would be too close to the existing site
In response to comments received during the Stage 1 consultation, Bristol Water made changes to the design, recreational amenity and environment / ecology of the new reservoir. The changes also include moving the site slightly to the south-east following concerns it was too close to the existing Cheddar reservoir.
Almost 60% of respondents to the latest consultation have rated the proposals as "very good", while 7% rated them as "not very good at all"
Bristol Water also made some changes to the way in which it plans to mitigate the impacts of construction of the new reservoir.
The comments were generally mixed with many respondents acknowledging that there will be disruption on the roads during the construction period and that measures are being taken to mitigate this. However, some respondents felt that not enough is being done and asked questions / made suggestion for further mitigation.
Jeremy Williams, project spokesman, said: "We welcome the feedback. It is generally positive, continuing the theme of the first stage of consultation."
Bristol Water will submit its planning application for the new reservoir in December.