Bristol Water abandons Cheddar Two reservoir plans
Bristol Water has scrapped plans to build a £100 million second reservoir in Cheddar in Somerset.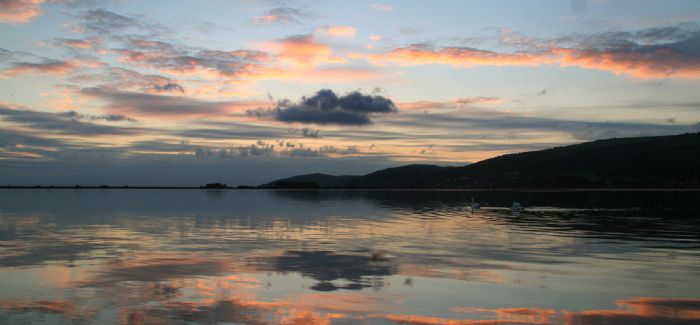 Cheddar's existing reservoir may be sufficient to serve the area, according to new population growth information
The Cheddar Reservoir Two project had been under consideration since 2013, but Ofwat did not allow the company to begin construction during AMP6.
Bristol Water said at the time that the regulator's decision may "impact upon our ability to meet future demand for water" but it has opted not to include the reservoir in its draft business plan for 2020-25.
Patric Bulmer, head of water resources and environment at Bristol Water, said: "The information we now have on population growth and climate change has moved on significantly since we proposed the Cheddar Two project.
"That, coupled with our planned reduction in leakage and work to improve water efficiency means we no longer believe the reservoir is needed."
He added: "Our draft business plan sets out five clear priorities, including ensuring bills are affordable, so we will be looking at ways to manage our water better before we develop new supplies, which is at the heart of our decision on Cheddar Two.
"This commitment will keep customer bills as low as possible over the next five years, with the predicted bill in 2025 being lower than today before inflation."
Bristol Water said in its draft business plan that it believes it can better meet customers' future water needs by "saving water rather than developing a new resource (e.g. a new reservoir)", with the proposed targets including a 5 per cent water use reduction per person and cutting leakage by 15 per cent.