Bristol becomes first LCS-accredited water company
Bristol Water has become the first water company in the world to be awarded Lean Competency System (LCS) accreditation.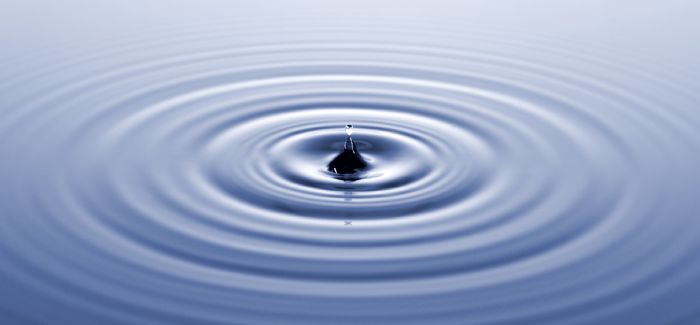 LCS is an industry-recognised lean qualification framework for developing lean thinking, knowledge and practical skills in the workplace that was originally developed by the Lean Enterprise Research Centre at Cardiff University.
Having initially been used in the automotive industry, it has evolved to become a key part of how businesses deliver effective change and Bristol Water said that at its core it is based around delivering what customers want.
The company said: "Bristol Water has bold ambitions to deliver excellent customer experiences and remain the most trusted utility in the UK. We have committed to delivering many ambitious targets, including improving water quality, reducing leakage, and affordability for all.
"As well as customer priorities, we are dedicated to developing our workforce and benefiting all employees through a range of training opportunities. Employing lean practices is one way of enabling the scale of change required to meet such aspiring plans.
"Following months of work designing and developing high quality training materials, and testing content with pilot teams around the company, Bristol Water has now been awarded LCS accreditation. A first in the water industry!
"With other water companies facing similar challenges, we are sure that others will follow in our footsteps."