Bristol and Wessex see swift uptake for NHS rebate scheme
Over 5,000 NHS workers have applied for water rebates from the two water companies following the introduction of their coronavirus response measure last week. Ruth Williams reports.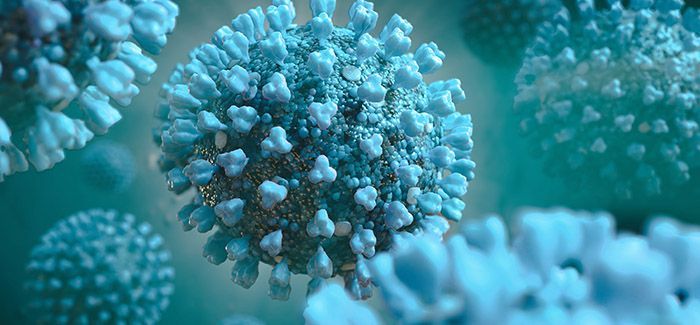 More than 5,000 frontline NHS staff have applied for water rebates from Bristol and Wessex since a dedicated scheme was launched last week.
The offer from the two companies is designed to compensate frontline staff who are having to wash their uniforms more than usual.
Charley Maher, executive director of retail and commercial, who runs Wessex and Bristol's billing services company, said: "We don't think it's fair for these workers to pay more for their water given that they are at the very front line of the fight against coronavirus , which is why we're offering the rebate."
This story was originally publised by WWT's sister title, Utility Week. To read the story in full, please click here.