Bridgewater to stand down from Welsh Water board
Welsh Water has announced that Peter Bridgewater is to stand down as finance and commercial director after five years on the board.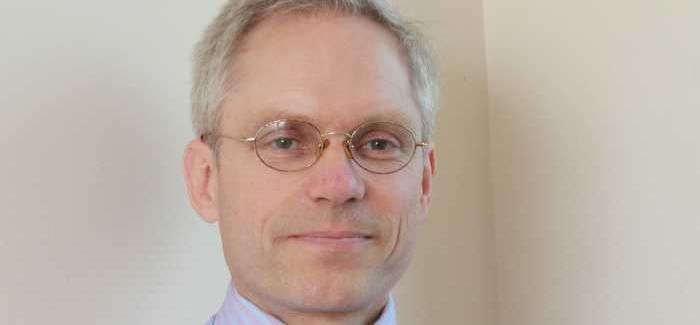 Peter Bridgewater became Welsh Water's finance director in 2014
He will depart at the end of the year, with his finance and commercial responsibilities being taken up by the company's current director of strategy and regulation, Mike Davis, who will join the board in the role of chief financial officer effective 1 January. 
Bridgewater said: "As we approach the end of this regulatory investment period, the next few years will see a renewed focus on the core business of Welsh Water and I have decided to move on from my post as finance and commercial director, after five years on the board.
"Welsh Water plays a vital role in the local economy, safeguarding the environment and, of course, our public health and I wish this most impressive not-for-shareholder business – and all the colleagues I've worked with - the very best for the future."
Davis added: "It is a privilege to join the board of Welsh Water. As one of Wales' largest companies, owned on behalf of its customers and with such significant obligations in terms of public health, economic impact and environmental protection, our core purpose is to maintain high standards, efficient costs and strong levels of customer trust.
"I look forward to working with teams across the company as well as with our customers to ensure that we achieve this."
Glas Cymru chairman Alastair Lyons said: "On behalf of the board and our members, I would like to thank Peter for his contribution over the past five years and to wish him all the best for the future.
"I am delighted to have Mike Davis join the board in his new role, combining finance, strategy and regulation.
"As director of strategy and regulation for the past 10 years, Mike has had a huge impact on the business leading three price reviews and has been a central member of the Welsh Water executive team advising the board."