Brick manufacturer fined £33K for brook pollution
A Staffordshire firm has been fined £27,000 and ordered to pay more than £6,500 in costs after admitting polluting a brook with clay material from a quarry.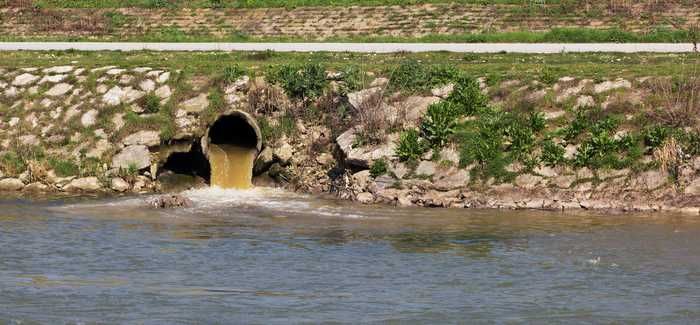 Ibstock Bricks (1996) Limited pleaded guilty to the charge of breaching an environment discharge consent in relation to the incident in August last year.
The firm, based in Newcastle-under-Lyme, operates its Knutton Quarry site with an environmental discharge consent from the Environment Agency. However, in August 2013 an equipment failure meant that the clay material from the site poured into Silverdale Brook (also known locally as Lyme Brook), causing visible pollution in a 3.5km stretch of the watercourse.
The company reported the spill to the Environment Agency and co-operated with the subsequent investigation. Mechanical failure was identified as the cause of the incident; machinery was found to be operating without a failsafe device being fitted, which has now been rectified.
Speaking after the case, the Environment Agency said: "Although Ibstock Bricks (1996) Limited reported the discharge to us, it was too late to prevent the pollution of the Silverdale Brook. We do everything we can to protect the environment, local rivers and watercourses. This case sends out a clear message that we will not hesitate to prosecute as necessary when environmental damage is caused."
In mitigation, the company expressed its remorse and accepted responsibility for the pollution incident.