Brewer becomes first to seek self-supply water licence
Pub retailer and brewer Greene King has become the first non-household water customer to apply to provide its own retail services when the market opens in April.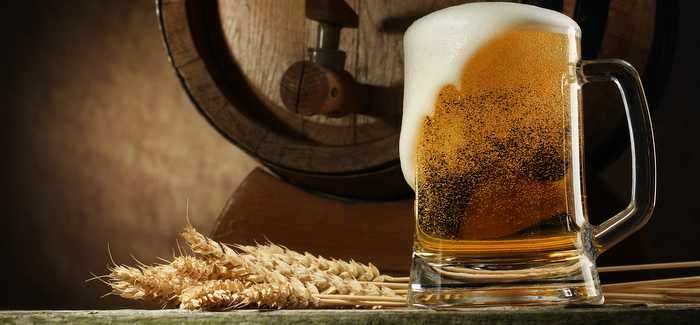 The company has applied to Ofwat for a water supply licence and a sewerage licence, with a retail authorisation limited to self-supply.
Greene King said the licence will enable it to "build on efficiency works already undertaken, whilst driving cost and consumption control in the next phase of its water management strategy".
To facilitate its application, Greene King has entered a partnership agreement with Waterscan to take on the role and responsibilities for the retail functions. These include meter reading, central market operating system transactions, wholesaler management, paying water and sewerage charges through the settlement process, and finding further water efficiency savings.
The partnership will take the form of a contractual agreement between the parties.
As a self-supply licensee, Greene King will: pay wholesale prices; not pay retail margin added by suppliers in the open water market; become a market participant including membership of MOSL with voting rights and the ability to directly influence the market; and supply water services to multiple sites for its business.
Greene King is a beer manufacturer, and operates public houses and bars, alongside other commercial properties. It has 1757 locations in England and currently receives most of its bills in paper format. Self-supply will enable significant savings in the administration of these accounts.
-This article first appeared on Utility Week.