Bowen Rees joins board of Glas Cymru
Glas Cymru, which owns Welsh Water, has announced that Debra Bowen Rees will be joining its board as a non-executive director on 1 January 2020.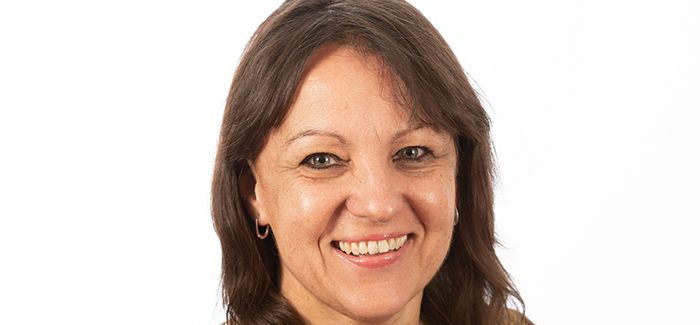 Bowen Rees, the chief executive of Cardiff Airport, brings with her a wealth of experience in leadership and management, including managing safety-critical, regulated infrastructure. After a successful career and a number of senior positions in the military, Bowen Rees joined Cardiff Airport in 2012 as operations director, before being appointed managing director in 2014. She became the chief executive of the Welsh Government-owned airport in 2017.
Chairman of Glas Cymru, Alastair Lyons, said: "Debra brings a wealth of experience and strategic and operational skills that are very relevant to our business. I am delighted that she has agreed to join our Board as we enter a significant period of change for Welsh Water with the new five-year investment period starting in April 2020.
"Her experience of managing substantial and ambitious change and investment projects will be invaluable as we tackle the long-term challenges set out in our strategic vision, Welsh Water 2050, while ensuring we continue to deliver a high-quality and affordable service to our customers."
Debra Bowen Rees said: "I am delighted to be joining Glas Cymru at such a pivotal time for Welsh Water. It is also a great opportunity for me to link two key institutions that both deliver significant value and social and economic benefit to Wales.
"Having led the Cardiff Airport team since 2014, I have overseen a period of huge transformation in a tightly regulated industry; all experience that I can now bring to Glas Cymru over the coming years. It is an extremely exciting prospect and I look forward to working with Alastair and the team to continue the great work that Welsh Water is doing for Wales."