Bournemouth-SWW merger given final CMA go-ahead
The Bournemouth and South West Water merger has today been given the final go- ahead by the Competition and Markets Authority (CMA).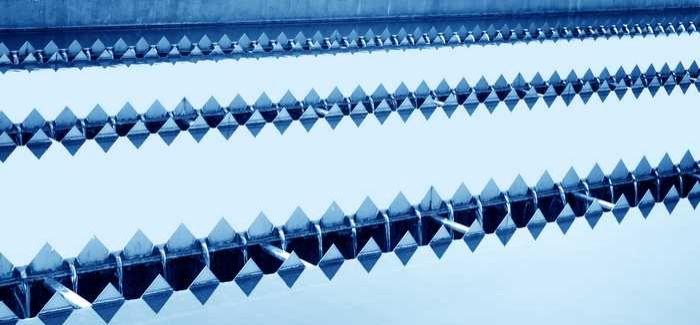 The CMA has unconditionally cleared the acquisition of Bournemouth Water by Pennon, and the subsequent merger of Bournemouth with South West Water (SWW). Analysts at Whitman Howard said today's announcement was "not a surprise", following provisional clearance of the deal in September.
Pennon executive director and SWW chief executive Chris Loughlin said: "We are pleased to note the CMA has cleared the Bournemouth Water acquisition. We will now set about merging Bournemouth Water with South West Water to deliver service improvements and efficiencies for customers and shareholders."
SWW parent company Pennon completed the £100.3 million takeover of Bournemouth in April this year and the deal was automatically referred to the CMA for an in-depth investigation in June.
Today's ruling comes despite concerns that were raised by the regulator that the merger could potentiallycost the sector's efficiency drive £119 million by 2025. The regulator did not, however, oppose the deal, stating its priority "has been to ensure current and future customers in England and Wales remain properly protected".
The Consumer Council for Water (CCW) also voiced concerns that the loss of Bournemouth Water could impact the regulator's ability to compare performance and set future price controls.
However, in its final report, the CMA concluded that the merger is not likely to prejudice Ofwat's ability to compare water companies' performance and set price controls.
Pennon said it will continue separate regulatory reporting for Bournemouth Water until at least 2020 to "aid Ofwat with comparisons between companies".
-This article first appeared on Utility Week.