Board members appointed at Market Operator Services Ltd
Market Operator Services Ltd (MOSL), the company set up to support the efficient operation of the new competitive water market, has announced the appointment of its first permanent board members.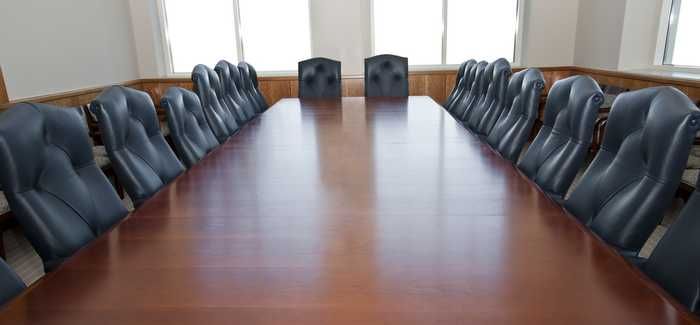 Andrew Pinder has been appointed non-executive chairman. Margaret Beels and Peter Bucks become independent non-executive directors, while Peter Simpson, CEO of Anglian Water, has been appointed as a director representing members, while John Reynolds, CEO of Castle Water, was elected to the board by vote amongst new entrant members.
Following on from the appointments, Steve Mogford CEO of United Utilities, who has been acting as the Interim Chairman of MOSL, and Heidi Mottram, Chief Executive at Northumbrian Water have resigned as directors of MOSL.
Welcoming the new board members, Steve Mogford thanked the Interim Board members, Heidi Mottram and Peter Simpson, for their significant contribution and commitment to the creation of MOSL . He also thanked Johanna Dow, Chief Executive of Business Stream, for her support to the interim board during MOSL's formative months.
"This Interim Board has laid the essential groundwork for MOSL to progress as a private business and develop the operational framework for non-domestic water market opening in England on 1st April, 2017," he said.
The MOSL procurement team is currently in the process of finding the supplier of the core market operator IT system ahead of market opening in 2017, with four companies in the final stages of bidding.