Black and Veatch helps ADDC with management goal
Black & Veatch is helping water and electricity distributor Abu Dhabi Distribution Company (ADDC) to provide €Å"world-class management€ of its asset base.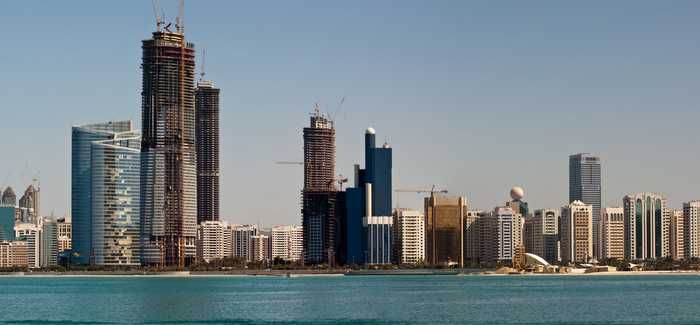 ADDC is supporting the Abu Dhabi government's vision
ADDC, which has 1.5 million customers, is seeking certification to the asset management specification PAS 55, and has chosen Black & Veatch to help realise this goal.
Black & Veatch will assess ADDC's activities against PAS 55's requirements. It will work closely alongside ADDC's teams to develop strategies and action plans to manage any changes that may be necessary.
The company's consultants will also help develop training and structures to adoption of industry best practices.
The evaluation will include operating and maintenance, staff competences and investment plans. The outcome of the project will be to align the management of distribution assets with ADDC's strategic objectives.
Mazen Alami, managing director of Black & Veatch's business in the Middle East, said: "ADDC is committed to supporting the government vision through world-class service. Meeting the international specification for asset management will help show it has succeeded.
"PAS 55 is recognised around the world as a measure of asset management quality. We have helped many organisations achieve the performance required."
Well managed assets are central to the performance and standard of supply that utilities provide to customers; as well as their environmental performance. PAS 55 was developed by the Institute of Asset Management (IAM) to create a benchmark for best practice in asset and infrastructure management. Black & Veatch is an IAM Endorsed Assessor for PAS 55.