Black & Veatch appoints leakage services manager
Black & Veatch has appointed Stuart White to the newly-created role of leakage services manager.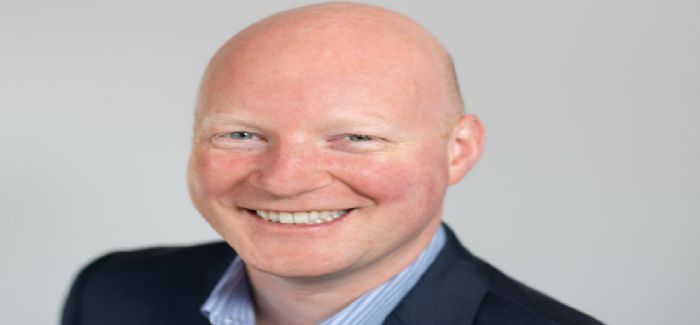 White joins Black & Veatch from Severn Trent Water, where he has served as the utility's transformation leakage project manager, responsible for implementing a portfolio of efficiency initiatives using enhanced monitoring, analytics and prioritised-decision making tools.
Prior to Severn Trent, he served with a number of technology companies developing monitoring, analytics and decision-making tools.
White will be part of Black & Veatch's newly formed smart maintenance team, based in the company's Chester office.
"For the companies meeting current leakage targets, a 15 per cent reduction by 2025 still represents a challenge; for those struggling with current targets, Ofwat's new leakage figures will be daunting," said Black & Veatch Europe's director of delivery, Mark Malcolm.
"Across the board, success will require new approaches – driven by digital transformation; this is White's forte," he added.
To help water companies develop resilient water networks, and reduce losses, White will be combining Black & Veatch's programme management, logistics, delivery and analytics expertise with leading-edge tools such as SERENE – developed with technology partner Inflowmatix – to provide near time network insights through a district metered area (DMA) Health Index assessment.
The interface between clients' asset monitoring and control networks, and tools like SERENE will be managed using Black & Veatch's ECO-X digital ecosystem environment. ECO-X facilitates the seamless interaction of common water industry tools, utilities' enterprise IT systems and Black & Veatch's own AI-enabled data gathering, analytics and management tools.