Black and Veatch names new director of asset management
Black & Veatch has named Mark Kaney as its director of asset management as the company continues to grow its Europe Asset Management business.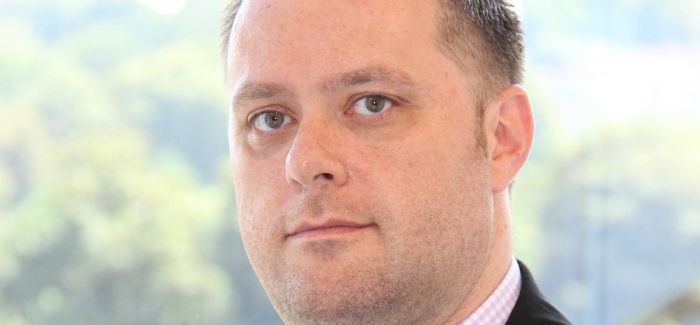 "The speed of technological development, and the falling cost of effective data and analytics solutions, mean the value of embedding good asset management thinking is becoming more prevalent," Kaney said.
"The programmes which realise the greatest benefits are those embedded enterprise wide: from boardroom to control room."
To help Black & Veatch's clients achieve this, Kaney will draw upon 20 years' experience in the utility sector, working for utility companies and their consulting partners.
Kaney's last role, as both asset management director and head of digital development, means he is well placed to help clients maximise the potential of data and digital tools to support their asset management goals.
"Black & Veatch is a technology-led company," Kaney added. "It has outstanding knowledge of the ways in which digital technologies can enhance asset management and how they can be integrated to create the solution best suited to clients' needs.
Black & Veatch's understanding of third-party technologies is supplemented by the company's own data analytics tool, Atonix Digital Asset 360, which is already in use with several UK utilities – often helping to manage assets originally designed and built by Black & Veatch.
Kaney joins at a time of rapid growth in the company's asset management capabilities. In May 2018 Black & Veatch won an asset management programme encompassing Yorkshire Water's entire asset base. This win draws upon both the company's data analytics and lean reliability centred maintenance expertise.
Current successes build upon earlier asset management achievements. These include helping Southampton Airport become one of the first airports worldwide to secure external certification for the standard of its asset management and creating an award-winning asset risk mitigation approach for UK Power Networks.
"Although customer bills, and therefore revenues, are set to fall in the next price review, UK water companies still need to fund resilient systems and ensure there is no decrease in quality and service. This means they need to focus on the performance of their existing assets to an unparallelled degree," Kaney said.