Black and Veatch JV in the running for Melbourne deal
A joint venture between Black & Veatch and Thiess is one of two preferred Service Providers for the next phase of capital investments by Melbourne Water. The Service Providers will bid for a proposed AU$500M (£297.4M) worth of projects from the Water Plan 3 capital programme, which focuses on renewing and upgrading assets throughout Melbourne Water's portfolio.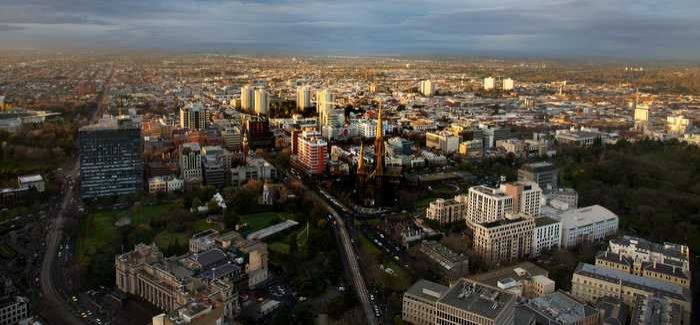 The Water 3 programme aims to deliver long-term value for Melbourn Water customers
The programme represents a significant reprioritisation of expenditure following major capital investments in recent years.
The three-year framework agreement that has been put in place is also designed to deliver the works more effectively. The approach allows Melbourne Water to deliver multiple small- to mid-scale projects competitively and efficiently. The terms of the framework agreement can be extended for a further seven years.
James Currie, managing director of Black & Veatch in Australia, said: "We are seeing an increased focus by water utilities throughout the world to extend the lifecycle of their assets. The programme of improvements is significant and represents a concerted effort to deliver long term value for Melbourne Water customers."