Black and Veatch, EMAGIN join forces on asset analytics and AI
Black & Veatch has teamed up with EMAGIN to support UK water companies with advanced operational intelligence, allied to hands-on asset management and engineering expertise.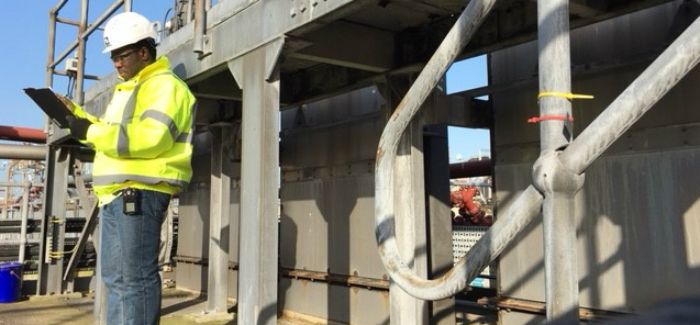 The partnership has been set up with the intention of delivering the asset performance water companies need to ensure quality and service are undiminished in the face of falling revenues and intense regulatory scrutiny.
"More and more, clients are looking to digitally enabled, real-time decision-making, artificial intelligence and machine learning to ensure predictive performance insights, and resilience across their assets," Mark Kaney, asset management director for Black & Veatch Europe, said.
"By forming this partnership with EMAGIN, we are combining our cultures, along with the different approaches to learning and innovation of a technology company and an engineering company, to meet the challenges facing the water industry both today and in the future."
EMAGIN enables customers to learn from past patterns, predict events and optimise operations.
The AI-powered technology provides customers with the intelligence to maximise productivity and savings to better serve customers. The platform's capabilities empower utilities to act in real-time, with predictive knowledge to control critical processes.
Black & Veatch is a technology-led consulting and construction company that offers insights into how digital technologies can enhance asset management, and how they can be integrated through a collaborative digital ecosystem to suit the client's needs.
Having helped design, construct and maintain assets for nearly all the UK's water companies, Black & Veatch is well placed to understand how cutting-edge AI technologies, like those offered by EMAGIN, will deliver significant benefits and offer clients speed to value. 
"We believe new technologies are the key to helping water companies weather a perfect storm of increasing demand, falling revenues and climate change," Thouheed Abdul Gaffoor, EMAGIN's chief executive officer and co-founder, said.
"Combining forces with Black & Veatch will allow us to demonstrate this and provide AI technology informed by expert engineering and asset management experience on a global scale." 
Black & Veatch is delivering asset management programmes for Thames Water, Welsh Water, Bristol Water and Yorkshire Water, supporting all aspects of the utilities' operations.
EMAGIN has deployed its AI technology in the UK with United Utilities and Scottish Water, providing a suite of real-time and predictive capabilities, ranging from optimised pumping, burst event detection, minimisation of discolouration events and total expenditure savings.
The WWT Smart Networks Conference takes place on 21 March in Birmingham. For more information, click here.