Black and Veatch and MWH JV lands Ince waste-to-energy project
MBV Energy Recovery, the joint venture between Black & Veatch and MWH Treatment, is to carry out an £87M waste-to-energy project in Cheshire . The deal is for a renewable energy plant developed by CoGen UK at Ince Park Resource Recovery Centre.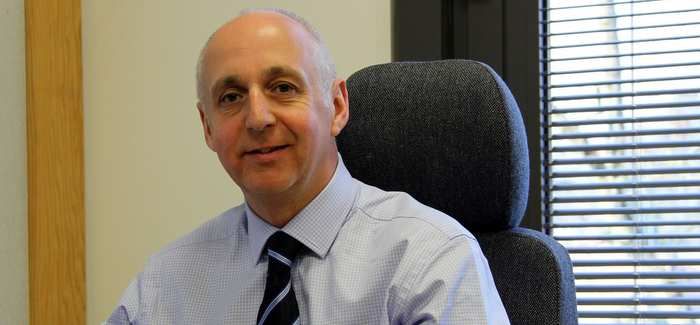 Scott Aitken
The plant will export 21.5MW of clean, affordable power utilising more than 150,000 tonnes of material that would otherwise go to landfill. New investment entity Bioenergy Infrastructure Group is providing funding for the project.
MBV will deliver the Ince plant on an engineer, procure, construct (EPC) basis. Ince is the first win for the commercial alliance, which expects to gain several similar wins between now and spring 2016, saying the UK market for small-scale, waste-to-energy plants is strong.
Black & Veatch already undertakes energy and renewable energy EPC projects in many other countries but the Ince project is its first in the UK. It said it will apply the EPC skills for which "we are well-known in the water sector" to UK renewable energy projects for the first time.
Scott Aitken, managing director for Black & Veatch's water operations in Europe, said: "Black & Veatch has been involved in more than 200 gigawatts of power generation projects worldwide. We have a strong record in the UK for furthering energy efficiency and power generation objectives of both private energy and water utility clients. We are excited about Ince and the opportunities on which the JV is focusing.
"This project demonstrates our ability to bring together global power generation expertise, including renewable energy leadership and proven EPC capabilities for seamless delivery."
Ian Miller, of MWHT and business director of the MBV, commented: "The JV will enable us to build upon the success we've had at MWH in the waste-to-energy market, in particular the gasification projects for both Birmingham and Welland Bio Power which will be delivering some 20MW of renewable energy to the grid."
Miller added: "The JV is a hugely exciting collaboration between two complementary organisations. It brings a broad dynamic together with experienced resources and a significant combined strength. This will enable us to satisfy a broad spectrum of market demands, and deliver projects that contribute to the UK's renewable energy objectives as part of the future energy mix."