Biwater wins Cameroon water supply infrastructure deal
Biwater is to refurbish and extend water supply infrastructure in Cameroon to address acute ongoing potable water shortages having won a US $152M (£103M) contract with the Cameroon Water Utilities Corporation (Camwater).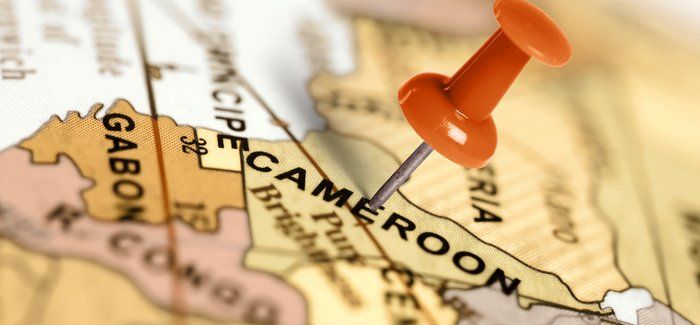 Included in the project scope is the design, build / refurbishment and extension of potable water production, storage and distribution infrastructure across 14 locations in central and southern Cameroon. In conjunction with the project, Biwater will also deliver a water asset management (WAM) programme, which will include training and skills transfer, to improve network efficiencies and project sustainability.
Giles Jackson, regional director for Africa, said: "We are delighted to share news of this contract award in a new and important market. This turnkey project will see both urban and rural areas across the Cameroon benefit from network enhancements, plant refurbishments and the construction of new water infrastructure."
An Export Credit financial package is being arranged by Biwater to cover the entire project, subject to the necessary due diligence.