Biwater's BiPak water treatment plant to benefit Philippine district
Biwater is to design and construct a 10Mld water treatment plant for the district of Solano in the province of Nueva Vizcaya, which is located on the island of Luzon, north of Philippine capital Manila. The deal, with MacroAsia Corporation, will see Biwater's BiPak package water treatment plant deliver quality drinking water and serve an urban population of more than 60,000.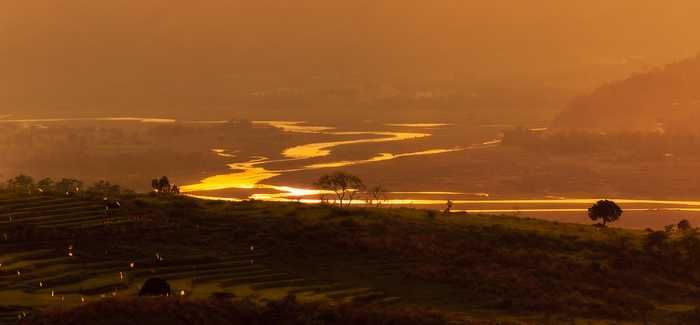 The Magat River is the water source in the area
This project is part of an effort to provide potable water to the entire population of Solano for the first time, to sustain its continued development. Although there is a water source from the Magat River – the largest tributary of the Cagayan River – there is no existing water treatment and distribution system to provide for the local residents and businesses with a readily available and quality supply of potable water.
Commenting on the award of this contract and the BiPAK design, Louis Katada, of MacroAsia Corporation, said: "We are delighted with Biwater's overall design, along with the low capital and operating costs of the facility, which will be constructed in the coming months to deliver water to the local community in record time."