Benyon letter calls for more CSO monitoring by 2020
Defra has published a letter urging the UK water and sewerage companies' (WaSCs) to introduce monitoring for the "vast majority" of combined sewer overflows (CSOs) by 2020. The letter, to WaSC chief executives, was written on July 18, 2013 by then water minister Richard Benyon and has been published now under the Environmental Information Regulations 2004 (EIRs).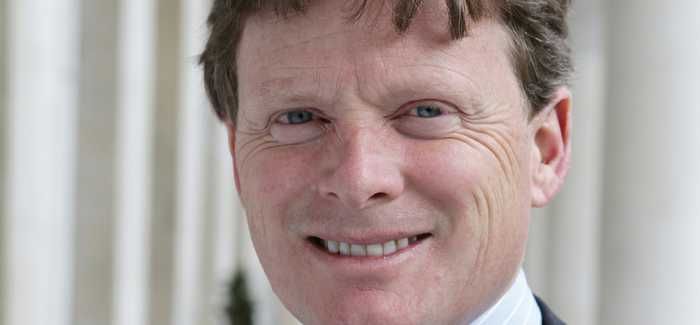 Benyon acknowledged the industry's efforts to improve the performance of CSOs
In the letter, Benyon outlined concerns that discharges from "are becoming a reputational issue... not dissimilar to leakage from supply a few years ago". He wrote: "They [CSOs] will continue to represent a legitimate safety valve when systems become overwhelmed by exceptional circumstances.
Benyon acknowledged that the industry had done a lot and made considerable investment to improve the performance of CSOs but said their management and operation remains a regular cause for concern for both water users and the wider public.
"...I would agree with many customers and communities that a water company understanding where its CSO assets are and how they are performing is a basic element of sound sewerage management," he said.
Benyon continued: "Looking forward, however, I believe more needs to be done. We know that the pressure on CSOs is likely to increase. Monitoring the levels of discharges also makes an important contribution to ensuring that sewerage systems are compliant with relevant legislation."
He said consistency, reliability and transparency were very important in respect of CSO monitoring, not only to individual companies but "to the country's collective position. Therefore we feel this is sufficiently important that we intend to include monitoring of CSOs in the water discharge permitting regime."
Benyon continued: "I understand that the industry is developing a long term approach, a road  map, setting out how it intends to address the challenges presented by CSOs. Each company should set out its own objectives and trajectory for dealing with high frequency CSO discharges, responding to existing monitoring data as well as that derived from the expansion of monitoring through to 2020."