Belfast needs to act now on flooding
Action needs to be taken now to reduce flood risk to the city of Belfast, Northern Ireland Water's director of asset management, George Butler, has told an audience of water industry experts at a conference in the city.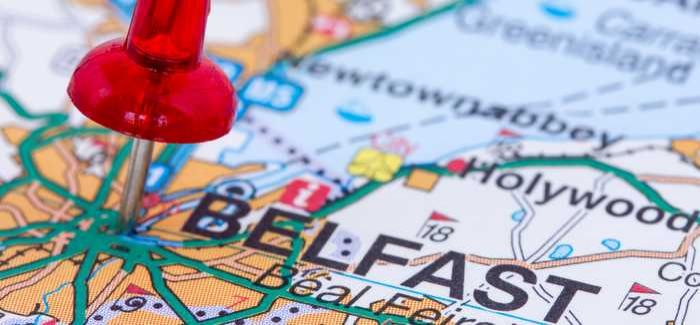 There are opportunities for shared sustainable solutions in Belfast
"Belfast is going to flood again – when it does, politicians will say 'something must be done' – I suggest doing it now."
Pointing to the complicated network of bodies responsible for flooding, Butler told delegates attending today's WWT Water NI 2014 conference that the work should not all be done by NI Water, but said that there were opportunities for "shared sustainable solutions". He pointed to the potential to take water out of the sewer across the network.
"Stormwater separation could be a huge benefit," he said, "but the money's not in the plan. Funding for flooding for me is the biggest concern."