Bazalgette awarded Thames Tideway IP licence
The Bazalgette consortium has clinched the licence to act as infrastructure service provider for the multi-billion pound Thames Tideway Tunnel project.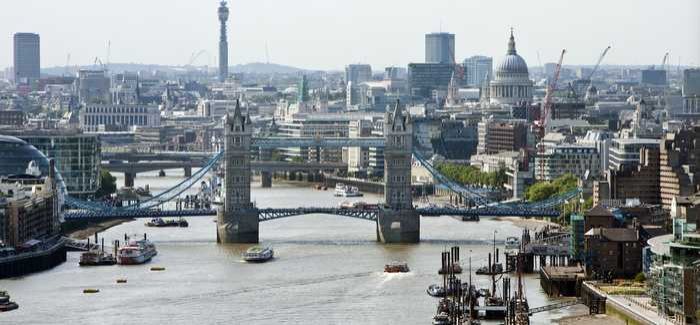 Thames Water named Bazalgette as the preferred bidder to invest £2.8 billion in delivering the Thames Tideway Tunnel project last month, which on Friday morning was confirmed by Ofwat ahead of issuing the consortium a project license to deliver the £4.2BN super sewer project.
The confirmation from Ofwat means Bazalgette is wholly responsible for delivering the Thames Tideway Tunnel scheme, which is due to completed by 2023, and includes the provision for Bazalgette to operate and maintain the infrastructure once it has been constructed.
Friday's confirmation will also allow Ofwat the power to monitor the costs of the project, to require the IP to report regularly on the costs and its progress on the project, and to enable the regulator to take enforcement action against Bazalgette if it fails to deliver the project as required in its licence.
The consortium behind the special purpose company is made up of Allianz, Amber Infrastructure Group, Dalmore Capital Limited and DIF.
The super sewer project has been designed to run 25km along the River Thames between Acton and Abbey Mills and intercept 34 combined sewer overflows. It will divert surface water and sewage discharge to a wastewater treatment facility rather than allowing it to discharge directly into the river.
At the end of 2014, the project faced four legal challenges but the High Court rejected these and ruled in its favour in January this year.
This article first appeared on Utility Week.