Bathing water standards remain high, figures show
The latest annual bathing water quality results published by the Office of National Statistics show that bathing water quality has remained high, with 98.3 per cent of beaches and other waters tested meeting acceptable standards.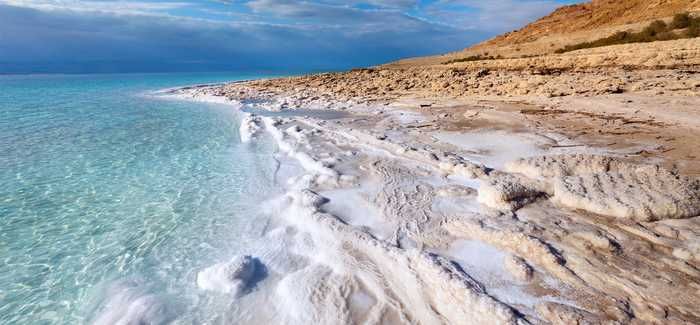 The figure, based on 400 bathing waters tested, is only a very slight reduction on last year's record results when 98.5 per cent met the same mark. Over nine in ten (92 per cent) were classified as excellent or good.
There have been huge strides made on bathing water quality since the early 1990s, when just 28 per cent of bathing waters met the highest standards that were in force then. Quality standards have been toughened since then, with the bar raised two years ago.
Environment Secretary Michael Gove said: "We want all bathing waters to enjoy the high quality which the 146 million visitors to Britain's beaches every year expect and we will keep working with partners to drive up standards. Not only does our iconic coastline generate over £3.6 billion for the economy, it is a valuable part of our natural environment and we will uphold these bathing water standards as part of our plans to deliver a Green Brexit."
Sir James Bevan, Chief Executive of the Environment Agency, added: "Maintaining such high water quality standards at English beaches is a huge success and a credit to all those individuals and organisations working hard to keep our bathing waters clean. Water quality has improved significantly over the last two decades - but to protect and enhance water quality even further we will need everyone to take the small actions that will help.
"The Environment Agency continues to lead efforts to ensure bathing waters are maintained and improved further, working with partners and the public to reduce pollution."
Year-on-year comparisons of bathing water quality can be problematic because outcomes can be highly affected by the weather. In this light, the results this year are impressive since this summer saw significant rainfall, which could be expected to increase levels of agricultural run-off.
Commenting on the results, Michael Roberts, Chief Executive of Water UK, said: "These are great results under difficult circumstances. It shows the benefit of all the hard work and investment water companies put into improving our rivers and beaches, and is in very stark contrast to the situation 30 years ago when beaches were often riddled with sewage."