Barriers to innovation highlighted in survey
A lack of infrastructure to fast-track ideas from inception to implementation is seen as the most significant obstacle to innovation, according to the findings of a new WWT survey.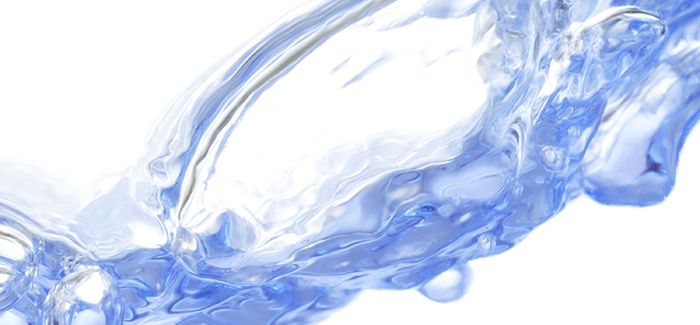 This was felt a little more strongly by the water & sewerage companies than water-only companies. It was also felt slightly more strongly by managers than heads of department and considerably more so than by directors (3.89 out of 5 compared to 1.67).
Chief executives, board and other directors and heads of department (42 per cent of respondents) and managers (58 per cent) at 13 companies took part in the survey, which was supported by UKWIR (UK Water Industry Research).
Lack of available internal funding was the second biggest impediment to innovation, and this was felt more strongly by water-only companies than water & sewerage operators (4.11 compared to 3.17) and by managers.
Regulators were also perceived as presenting barriers to innovation. Ofwat was rated 3.34; so was the Environment Agency; and the Drinking Water Inspectorate was rated as 3.31.
Heads of department felt this stifling effect slightly more strongly in relation to the Environment Agency than did managers (3.82 compared to 3.17), as did water-only companies (3.11) over water & sewerage ones (3.48).
Another significant perceived barrier - a lack of business focus on innovation - was rated 3.19 across all respondents.
Among other perceived barriers were issues such as: lack of investor support, cultural conservatism in the sector, and a lack of the skills required to integrate, operate and maintain innovations.
You can download the full report here.