Barhale-Response launches offering UK water and wastewater services
Barhale-Response, a venture between Barhale and Irish group Response, has been launched focusing on design, manufacture, delivery, installation and commissioning mechanical, electrical and ICA services across the UK water and wastewater sector.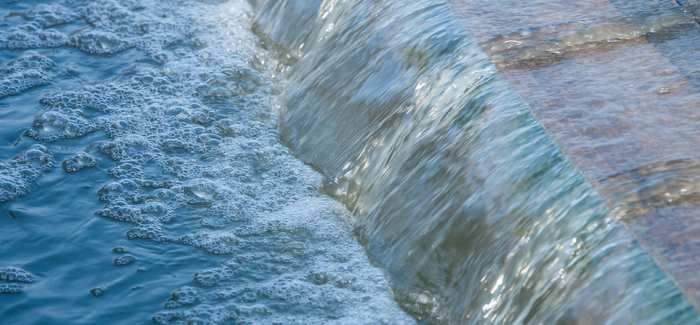 Commenting on the new venture, based in Liphook, Hampshire, general manager David Welch said: "We have the expertise and backing of two huge companies and have the capability to keep all MEICA works including 3D Design and BIM in-house rather than out sourcing. We want a company that fully responds to all the needs of its clients, which constantly strives to improve, whose employees enjoy coming to work, and a company that earns enough to reward its people and provides funds for growth and business development."
Barhale Group chairman Dennis Curran said: "This new business is a coming together of two experienced and successful companies. It is about bringing together the very best of decades of working in many industries."
Dr Les Dawson, former chief executive of Southern Water, said: "The water industry is going to face some really tough times over the next five years. Therefore a new progressive company in the market place is a good thing providing Barhale-Response the opportunity to come forward with innovation and lots of good ideas."
Barhale-Response will focus on establishing and promoting totex solutions; continuing optimisation of BIM and 3D modelling; extending and developing offsite fabrication capability; continued staff development through training and succession management; and carbon reduction through clear plans and practices.