Barhale reports 'slight dip' in turnover
Barhale has reported a "slight dip" in turnover for 2012 to just over £142M, compared with 2011. Its pre-tax profit rose by more than £100,000 to £1.6M.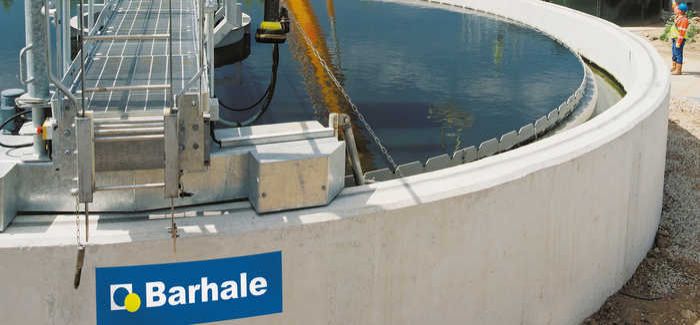 Barhale has lessened its reliance on the water sector
The company said that the rise in turnover in 2011 was largely because of the increased activity within the water industry. However, 2012 had reflected a strategy to focus on other sectors to avoid heavy reliance on one area.
This year, the company expects "to build on this progress and deliver a further improvement in performance".
The company's directors said it is "committed to improving the management of its working capital, improving its cost base and enhancing its supply chain. It is considered important that in uncertain economic times, and with a growing turnover, that the company continues to reduce risk and forge closer relationships with its subcontractors and suppliers".
Gross margins and gross profit percentage were maintained at levels similar to the previous year, at 8.5%. Employee numbers increased by 100 during 2012, but overheads were kept within targets and reduced by £800,000 compared with the previous year.