Balmoral Tanks expands with pipework acquisition
Balmoral Tanks has expanded into the pipe arena with the acquisition of Servomac Ltd, the Chesterfield-based pipework specialist, for an undisclosed sum.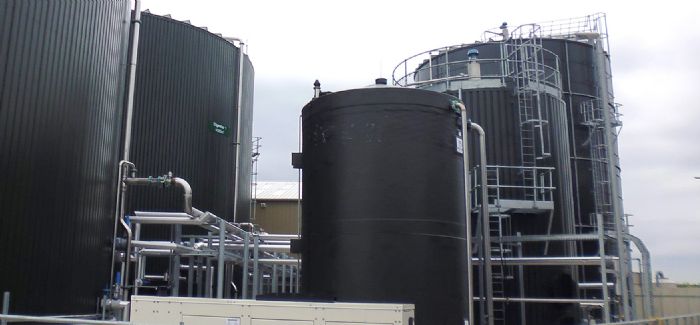 Balmoral Tanks, part of Aberdeen-based Balmoral Group Holdings Ltd, provides a portfolio of liquid storage and treatment products including epoxy-coated and concrete tanks and has installations on major projects spanning Europe, North and South America, the Middle East and Far East.
The company's new £10 million purpose-designed factory in South Yorkshire opened in January 2018 and houses a brand new epoxy-coating line and in-line shot blasting as well as the latest laser-cutting technology and fabrication facilities.
Allan Joyce, managing director at Balmoral Tanks, said: "This acquisition provides a platform to extend our product offering to our global client base.
"Having worked with Servomac on a number of large projects, the synergy between the two companies has been striking. I am delighted that the team at Servomac will continue to run the business on a day to day basis as their knowledge and experience is highly valued.
"The acquisition underpins Balmoral's business strategy of differentiation in the marketplace. Our ambition of being the number one tank design and manufacturing company in the world has been strengthened with the ability to provide all associated project pipework and we look forward to an increasingly exciting future for the company.
"With improved and highly efficient manufacturing processes and a commitment to personnel development, we consistently deliver on our brand promise of being 'not just another tank company'."