Balfour boss Quinn leads Skills workstream
Balfour Beatty Group's chief executive, Leo Quinn, has been appointed to the Construction Leadership Council (CLC), where he will lead its Skills workstream.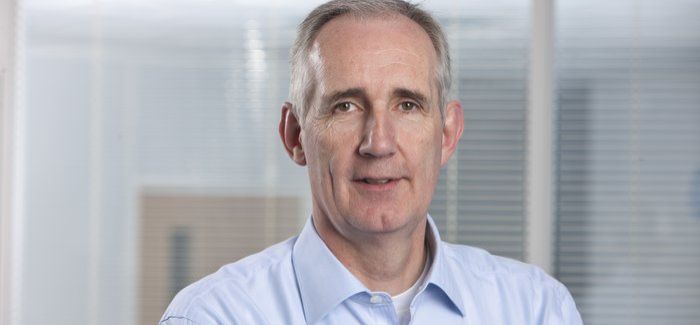 Leo Quinn
The number of major infrastructure projects in the pipeline demands a highly skilled workforce, and the Skills workstream is key to driving the changes necessary to ensure the construction industry is appropriately skilled to meet current and future demand. The Skills workstream will support the government's aim of creating three million apprenticeships by 2020, by reforming apprenticeship training from recruitment through to retention.
Quinn has supported the development of opportunities for young adults for many years, believing that supporting young people is the most significant investment to be made for the future of the UK's society and economic stability. Quinn founded The 5% Club back in 2013, a cross-industry, UK-wide initiative that looks to its members to commit 5% of their workforce being apprentices, graduates or sponsored students on structured programmes within five years of joining the club.
With nearly half of all construction apprentices failing to remain in the industry long term, and youth unemployment in the UK at 14%, Quinn will look to use his role within the CLC to tackle the leak of talent from the growing construction industry. 
Quinn said: "I look forward to working closely with my colleagues on the council and with government to drive the changes required to protect the future of our industry. I am passionate about the provision of high quality apprenticeships that provide the skills to our young people that industry demands. It is imperative that young adults are aware of the vast opportunities available to them in our industry and that, most importantly, these opportunities are accessible and provide a solid foundation for a long, successful career in the industry."