Balfour Beatty wins a brace of coastal defence deals
International infrastructure group Balfour Beatty has won two coastal defence contracts totalling £73M for Blackpool Council and Wyre Council. Both schemes will be predominantly funded by the Environment Agency, and form part of the wider Fylde Peninsula Coastal Programme that aims to protect properties from flooding and regenerate parkland areas for local community use.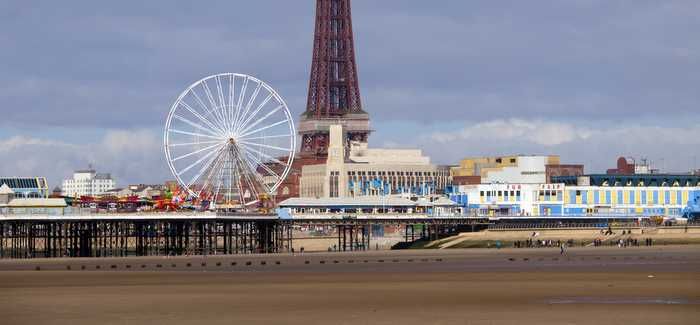 The scheme at Blackpool will use BIM technology
The £20M Anchorsholme Scheme for Blackpool Council and the £53M Rossall Scheme for Wyre Council will replace over 2.9km of the original 1930's seawalls as part of the promenade renewal and beach management projects.
Balfour Beatty will utilise Building Information Modelling (BIM) technology on both schemes at design development stage and throughout construction to create a virtual environment to mitigate risks and manage interfaces prior to starting works on site. It will train teams from both councils to use BIM for asset management purposes including ongoing operations, maintenance planning and monitoring.
The company said its relationships with Blackpool Council and Wyre Council span more than 13 years during which time it has enjoyed a fully collaborative approach enabling it to deliver consistently high quality sea defences that exceed customer requirements.
Andrew McNaughton, Balfour Beatty chief executive officer, said: "We are delighted to be continuing our relationship with both Blackpool Council and Wyre Council. Drawing on our extensive experience of delivering coastal defence schemes, we will utilise innovative construction methods such as BIM to deliver first class civil engineering schemes that will protect over 12,000 properties and local infrastructure from the risk of coastal flooding."
Works on both contracts will commence on site this winter with completion for Anchorsholme in summer 2015 and completion for Rossall in the summer of 2017.