Balfour Beatty posts £150M loss
Infrastructure provider Balfour Beatty has posted a loss of £150M for the half year ended 26th June 2015, results released today show.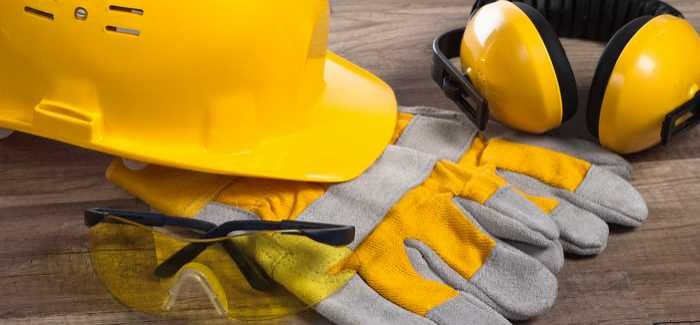 The group blamed 'historic UK problem contracts' for the loss, and indicated that 90% of these problematic construction contracts would be completed by the end of 2016.
The group's order book remains stable at £11.3BN (FY 2014: £11.4BN), with underlying revenue stable at £4,085M (2014: £4,072M).
In February Balfour Beatty launched its 'Build to Last' transformation programme, aimed at driving continuous measurable improvement over the medium term.
Leo Quinn, Group Chief Executive, said: "Six months in, our Build to Last transformation programme is gaining traction throughout the business. We have a new senior leadership team and an organisation re-aligned with key customer sectors. We are on course to meet our 24-month targets for £200M cash in and £100M cost out. In rising core markets, the Group is continuing to win business on better terms across our operations.
"Inevitably the headline numbers set out the consequences of the historic issues that are now being tackled. However the continuing confidence of our customers in Balfour Beatty's expertise, the positive response of our people to change, demonstrated by our excellent net cash performance, and the underlying strength of our balance sheet, supported by the Investments portfolio, all reinforce my conviction that over the medium term we can provide our customers, employees and shareholders with superior returns."
Notable contract wins in the UK water sector for Balfour Beatty include the Support Services division's five-year joint venture contract with Skanska and MWH Treatment for Thames Water to provide water asset solutions, which will generate revenue of £265M. The Major Projects business successes include preferred bidder position on the main works on a section of the new Thames Tideway Tunnel, as part of a 3-way joint venture with BAM and Morgan Sindall.