Balfour Beatty calls off merger talks with rival Carillion
Construction giant Balfour Beatty has called off its £3B merger talks with rival company Carillion. Balfour unilaterally ended negotiations after Carillion objected to the proposed sale of Balfour's Parsons Brinkerhoff consultancy subsidiary, saying it would only proceed with the merger if the sale - which would require shareholder approval – did not go ahead.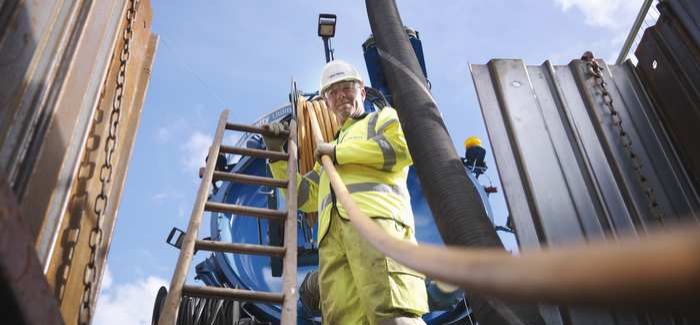 Balfour said it was surprised by Carillion's change in stance over the sale of Parsons Brinckerhoff
This was an unexpected development: when the two companies revealed that they were in talks last week, they said the sale of Parsons, which was originally announced in May, would "proceed unaffected" by any merger.
Balfour said it was discontinuing talks because of "Carillion's wholly unexpected decision to only progress the possible merger in the event that Parsons Brinckerhoff remained part of the potential combined entity".
It said that the change in terms was not acceptable to the board and that it had "no intention to make an offer for Carillion".
Carillion, in response, announced that it was "surprised by Balfour Beatty's reaction" but insisted that "it would be essential to retain the stability and dependability of Parsons Brinckerhoff's earnings" in order for the proposed merger to go ahead. It added that the company would be making a further announcement in due course.
Shares in Balfour slumped by 5.86% to 237.9p, and Carillion dropped 5.35% to 334.3p after the announcements.
Speculation has been rife that Balfour's decision to call off the talks left the company vulnerable to a hostile takeover.  An analyst at Liberum said: "Carillion is now in pursuit, and Balfour is understandably playing hard to get. Carillion needs to perform a satisfactory level of due diligence and the tactic is to talk up the synergies and perhaps raise concerns about gremlins in Balfour's accounts…we are fast approaching the moment when Carillion should stop wolf-whistling and do the honourable thing and drop a knee."
Both Balfour Beatty and Carillion are involved in areas such as water treatment, mains replacement and other water-related outsourcing projects. The proposed sale of Parsons Brinkerhoff followed a series of profit warnings by Balfour Beatty and the exit of its chief executive Andrew McNaughton in May.