AWB and NWGB joint venture gets CMA clearance
The merger between Anglian Water Business (AWB) and Northumbrian Water Group Business (NWGB) is expected to be completed by the end of this month now that the 50/50 joint venture has gained unconditional clearance by the Competition and Markets Authority (CMA).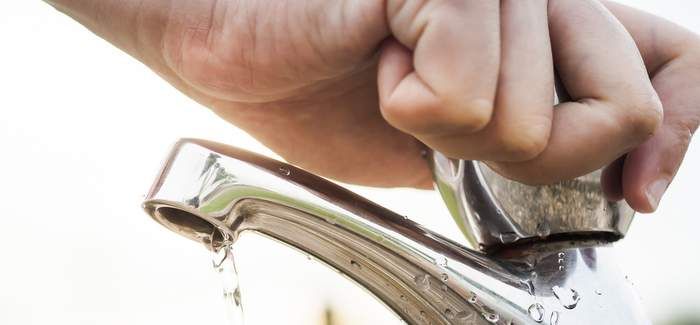 The new company, to be called Wave, will report a turnover in excess of £500M and an estimated 19% market share across UK, serving approximately 300,000 business customers.
Both companies have solid track records in the retail business market and complementary strengths; AWB will bring its experience in water efficiency and NWGB has considerable knowledge in industrial waste management. The aim is for Wave to be able to use these synergies to the benefit of industrial, commercial and public sector customers across England and Scotland.
The merger became possible following the April 2017 deregulation of the water market in England for business customers. Opening the market to competition allows customers to choose their water and wastewater retailer, giving them freedom to find the best supplier for their business needs. It is estimated that the economy will benefit by £2bn over the next 30 years through a combination of customer choice and efficient competition.
Lucy Darch, managing director of NWGB and who will become the new chief executive officer (CEO) of Wave, said: "AWB and NWGB are better together. Wave will be able to offer customers an unrivalled breadth of ability and knowledge to help them achieve greater efficiency in utility management."
Bob Wilson, managing director of AWBN, has decided to retire from his position after 20 years with the Anglian Water Group. Under Wilson's guidance, AWB has gone from strength to strength, winning major contracts, successfully moving into the competitive non-household market, and creating the joint venture. He will work closely with Darch on the transition.
Lee Shipsey, AWB director of sales and marketing, will be deputy CEO of Wave. Shipsey said: "By joining forces we will be well placed to deliver great services and products that will give businesses everything they need to understand and manage their water and energy consumption better."
Darch said: "Over the next few months we will be working hard to ensure the merger happens as seamlessly as possible, starting with the roll-out of the new brand. This is a really exciting time for our business and we look forward to demonstrating our combined strength to customers."