Avoid competition pitfalls, says new CCWater research
The pitfalls that have affected other competitive markets must be avoided when competition opens up in the water sector in England for business customers from April 2017, new research for the Consumer Council for Water (CCWater) has warned.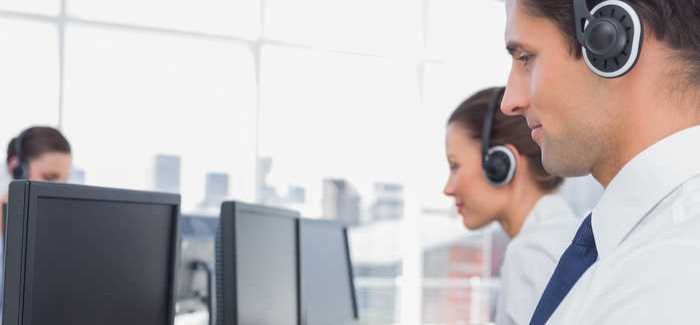 Business customers do not want cold calling or contracts that lock them in
According to the research, the idea of greater market competition is largely supported by business customers but they say the water industry must learn from the problems that have affected other competitive sectors, such as energy and telecommunications.
The report, called Uncharted Waters: Non-household Customers' Expectations For Competition In The Water Industry, reveals several key findings including:
For most business customers, the baseline satisfaction with their current water company is good, although there is concern about companies' lack of technological innovation, account management and communication
Fairness, simplicity, transparency and flexibility should be the key factors underlying the design of the competitive market
Price is a big motivation for switching supplier although other important factors include the potential for a better service and reducing consumption
There is a lack of awareness across all business sizes about the retail market changes in England from April 2017.
On balance, business customers favour market freedom over market protection but the biggest concern, and key priority, is protection from rollover contracts
The research found that business customers also want a water market that "is free of cold calling" as well as contracts that either lock customers in or rollover automatically. They also wanted complex tariffs to be avoided.
There were also concerns about switching away from their current supplier. Many businesses would prefer to renegotiate with their current supplier, while some customers want to wait and see how the market develops before taking the plunge.
CCWater will use the findings of the report – Uncharted Waters – to work with Open Water, Defra and Ofwat on the design of the new retail market so that it reflects what business customers have told us they want, while addressing their concerns.
Click here to view the report.